Activism highlights
Each year, ECPM encourages all citizens to fly the flag of universal abolition and to speak out loud and clear against the death penalty, while taking part in festive and activist events: the Pride March (June) and the Fête de l'Humanité (September), which take place in Paris. ECPM also engages with different audiences on other key dates, including the World Day against the Death Penalty (10 October), and ad hoc events, such as the celebration of 40 years of abolition in France in 2021. These are all opportunities to mobilise our volunteers to call on the general public to join the abolitionist struggle.
These events provide an opportunity to discuss an issue that is often little-known to the general public and to assemble activists, and those who are simply curious, from all over France.
Teach the next generation
Throughout the year, ECPM offers free teaching modules, educational presentations and class projects to get students to reflect on issues related to the death penalty around the world.
Cultural events
The cultural sphere is essential to many human rights struggles, including, of course, the fight for abolition of the death penalty. ECPM endeavours to offer a range of cultural activities for all audiences throughout the year: exhibitions, film screenings, concerts, presentations of publications, theatre performances, and even conferences at which artists take the floor, their voices are raised and heard, strongly echoing our struggle for abolition.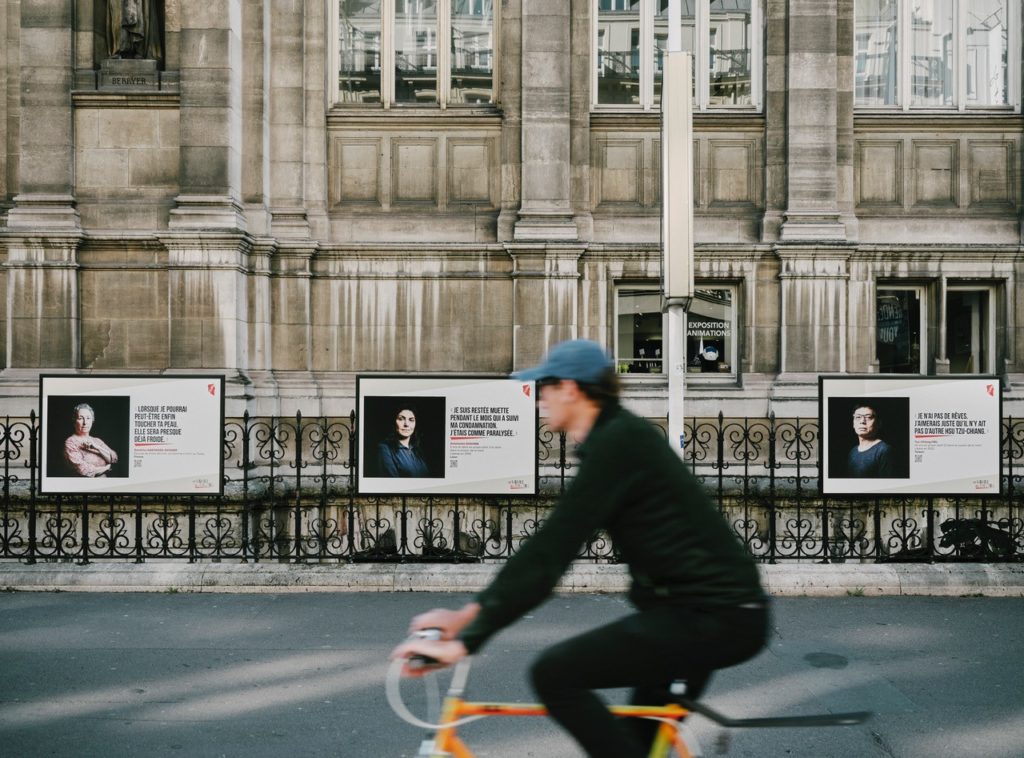 ---
Aller plus loin
---
---
---
---
---