Do you want to actively join the global abolitionist movement? ECPM offers you different opportunities according to your wishes and possibilities.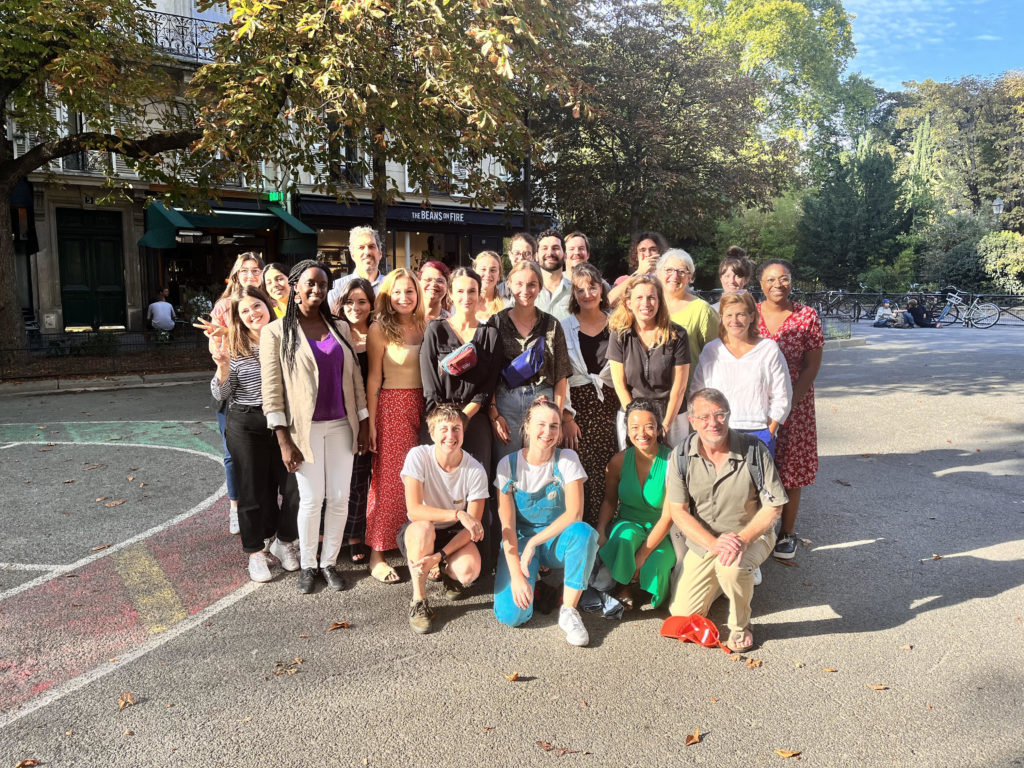 By joining ECPM, you make the choice to join the leading French-speaking organisation against capital punishment in the world. You are committing yourself to defending the primary cause, that of the most fundamental right, the right to life. Your membership will give you the opportunity to participate in the strategic choices of the association, by joining the Annual General Assembly, and to cultivate a strong link with the association and its struggles.
BENEFIT FROM TAX-FREE DONATIONS
A financial donation to ECPM allows you to benefit from a 66% tax deduction within the limit of 20% of your taxable income. In the event that the funds collected exceed its needs, ECPM reserves the right to allocate them to missions that the association considers to be priorities and that have the same purpose.