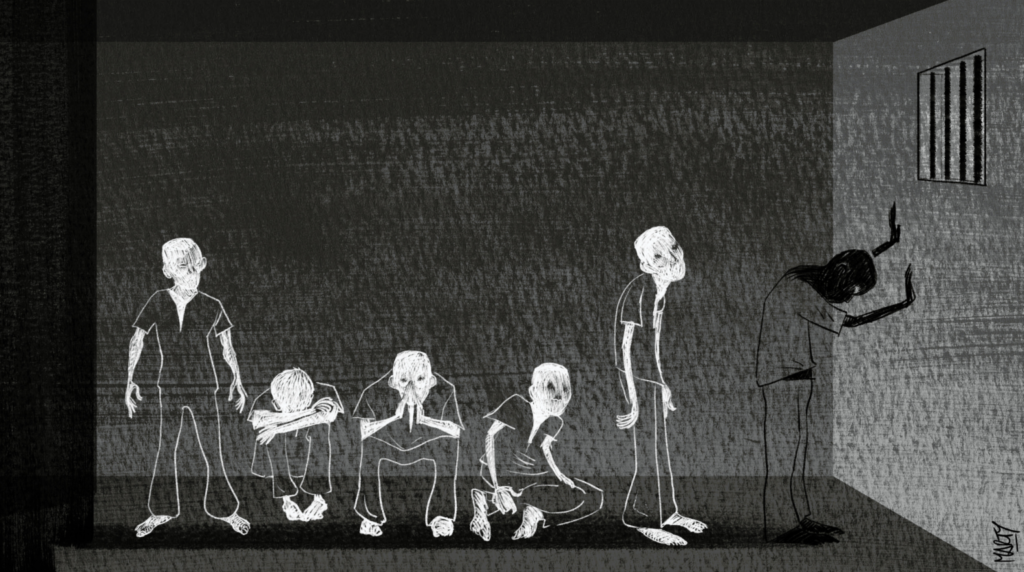 At least seventeen French nationals, including one woman, are on death row in six states around the world: one in Algeria, one in China, one in Indonesia, eleven in Iraq, two in Morocco and one in the United States. The death penalty thus continues to affect French citizens abroad, as well as their families and friends at home.
Did you know? Jérôme Carrein was the last French citizen to be executed on French territory. He was guillotined during the night of 22-23 June 1977 in Nord-Pas-de-Calais. Subsequently, on 28 April 1983, two French citizens were executed in Zimbabwe on charges of murder, despite calls from French authorities not to execute them.
Because individuals are subject to the law in force in the territory on which they are present, regardless of their nationality. Thus, where an offence carries the death penalty under that country's legislation, a French national can be sentenced to death.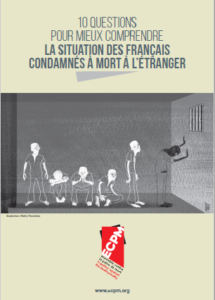 Overview of the death penalty
October 2022
The grounds of conviction vary, as does the length of time individuals have spent in prison since sentencing: some have been on death row for more than 25 years.
All of them are at risk of execution: The countries of detention include China and Iraq, respectively the first and fourth states with the highest execution rates in the world.
Under the 1963 Vienna Convention on Consular Relations, ratified by France as well as Algeria, China, Indonesia, Iraq, Morocco and the United States, French nationals detained in these countries are entitled to consular protection (or assistance).