Program and livestreaming
For four days, politicians, activists and committed citizens will meet to debate the major issues related to the death penalty in the world. Many witnesses, former death row inmates and civil society personalities, cultural events, workshops… To follow the activities live, log on to congress.ecpm.org or download our dedicated application; to access the livestreaming, all you have to do is register!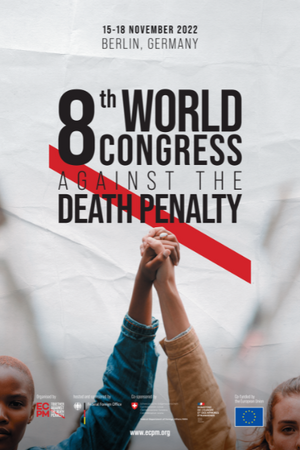 ---
Robert Badinter's message to delegates
---
Abolition as a global trend
In 2021, 108 countries and territories have completely abolished the death penalty. 80% of UN Member States no longer execute and 60% of them are abolitionist. The African continent is moving towards abolition: 45 of the 55 African countries are de jure or de facto abolitionist. Some regions of the world still resist abolitionist thinking and continue to apply the death penalty on a large scale. The five countries with the most executions in 2021 are China, Iran, Saudi Arabia, Egypt and Syria.