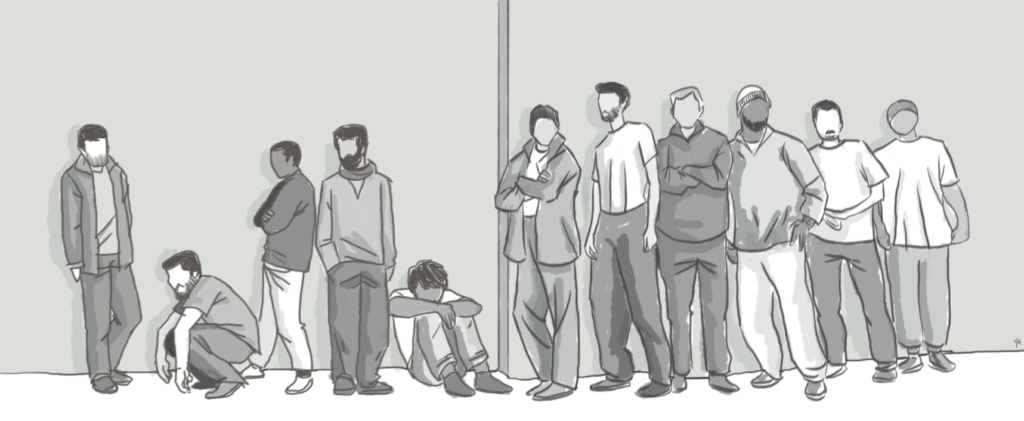 ECPM is mobilised for the repatriation of French nationals
At the beginning of 2018, ECPM sent advocacy letters and met with the French authorities with the main aim of asking France to clearly and publicly express its opposition to the application of the death penalty in all circumstances and to implement its obligations under international law. From March 2018 onwards, ECPM issued press releases and information notes on the situation of French nationals in Iraq and the position of the French authorities, drawing attention to the sentences passed against French and German nationals who fought in the Levant. ECPM also conducted advocacy at the United Nations Human Rights Council in Geneva, making several oral statements on this subject.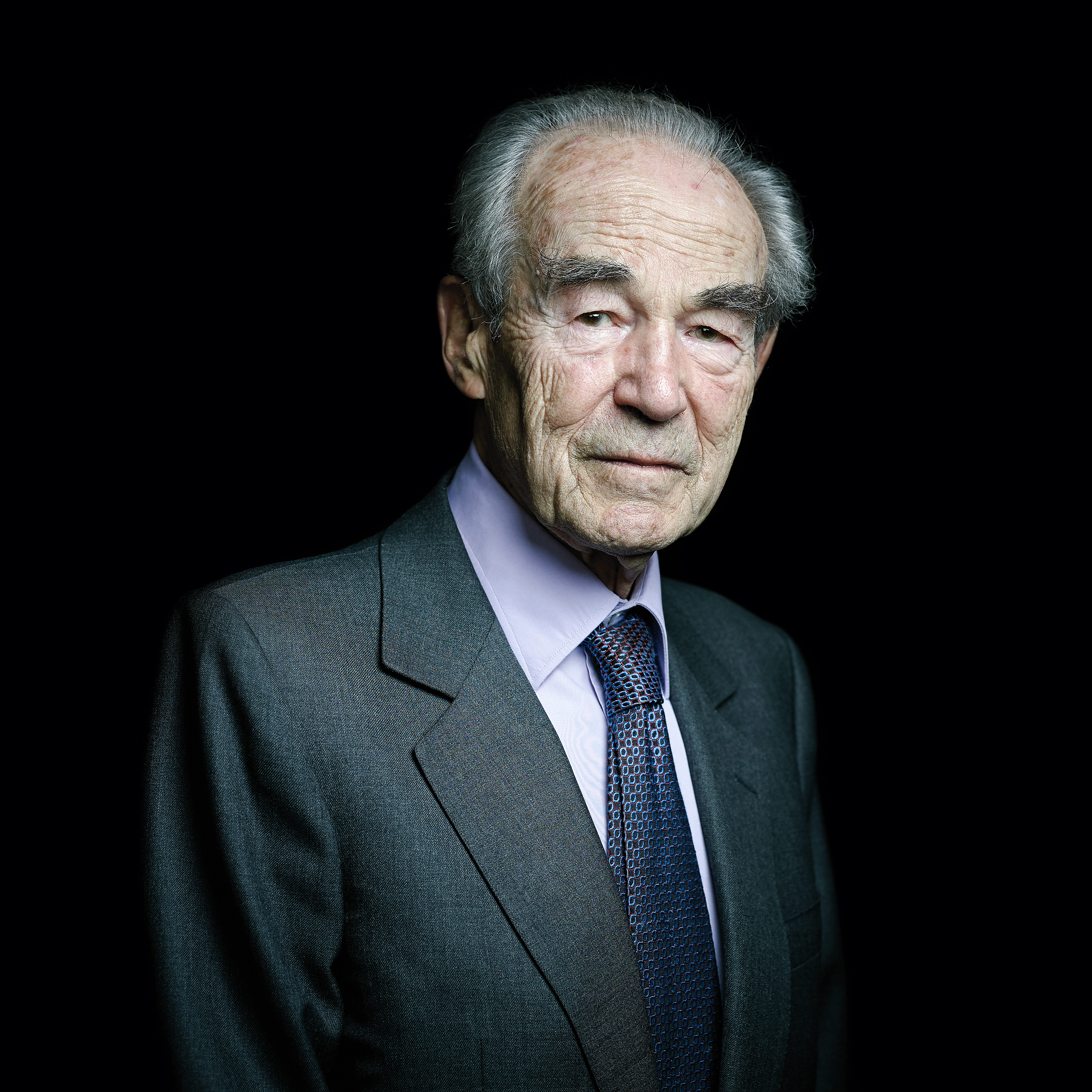 In 2019, when 11 French nationals were sentenced to death in Iraq, ECPM launched an emergency campaign to remind the French authorities of their commitment to universal abolition of the death penalty in all circumstances and to mobilise public opinion on this issue. A press conference was organised in partnership with the Collectif Familles Unies. ECPM's campaign continues: all 11 French nationals remain on death row in Iraq.