5 highlights of the 8th World Congress Against the Death Penalty
1 – Two promises of abolition!
For the first time, two countries have voted to abolish the death penalty in their countries: in Liberia, the path to abolition is open, while in Zambia, the law abolishing the death penalty entered into force in December 2022.
2 – Youth as a loyal ally
The young delegations of the Abolition Now Tour met in Berlin to present the work they have been conducting since their workshops: conferences, advocacy, plays, the six groups did not lack creativity.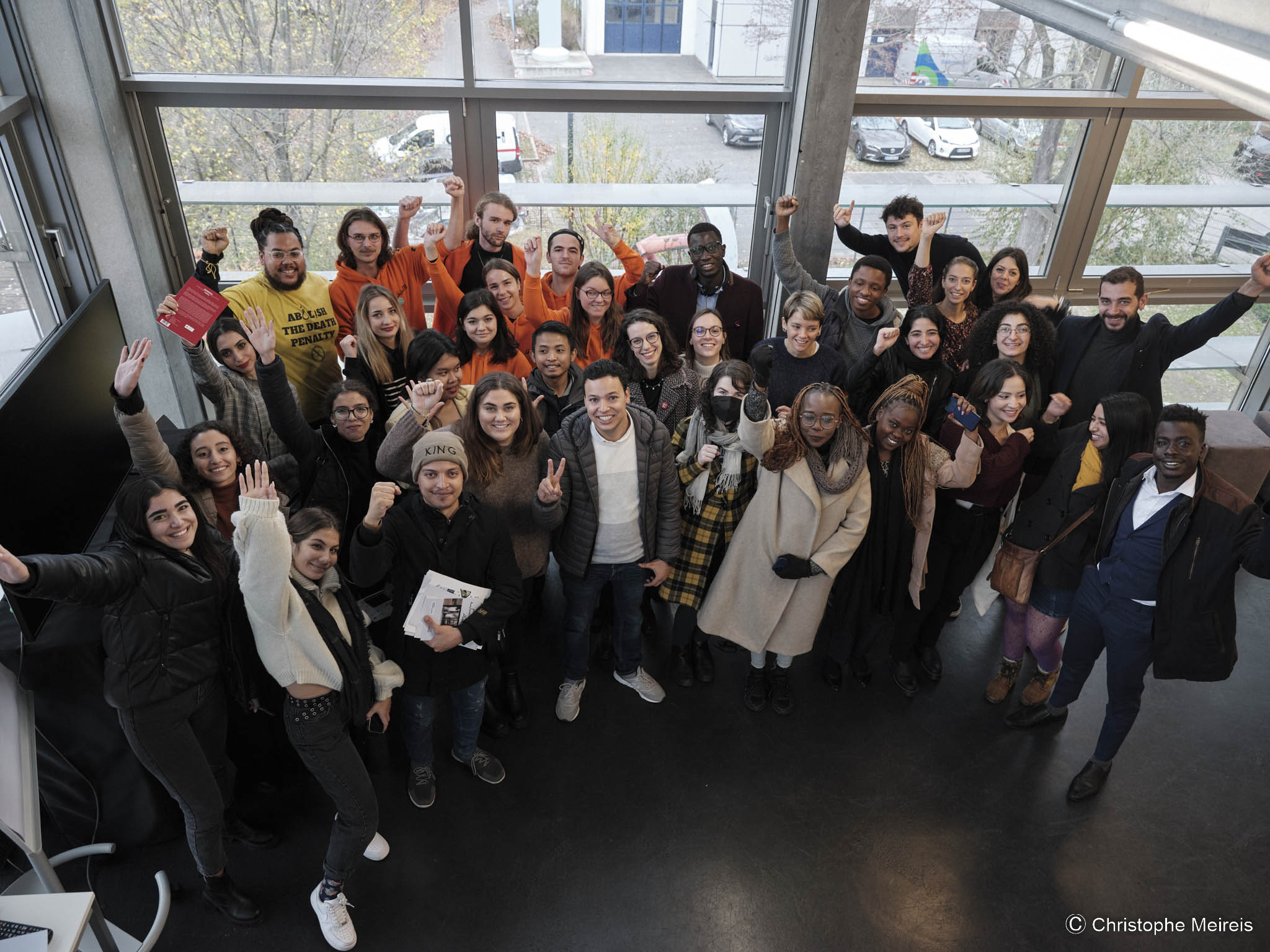 Advocacy
December 2022
A year ago, ECPM launched an exceptional mobilisation of the world's youth, aimed at raising…
3 – Testimonies straight from death row
The great witnesses (former death row prisoners, lawyers, families of those sentenced to death) were featured throughout the debates. Some of them even spoke from their detention facilities, like Keith Lamar, who spoke live from the Ohio penitentiary, or the late Hank Skinner through a letter read by his wife Sandrine Ageoges-Skinner during the witness evening.
4 – Civil society in the spotlight
For the first time at a World Congress, ECPM wished to put the spotlight on civil society actors who are fighting on the front lines for the abolition of the death penalty. The 8th World Congress Against the Death Penalty was an ideal opportunity to highlight civil society actors working towards universal abolition. ECPM, the World Coalition Against the Death Penalty and their partners highlighted the exceptional work of organizations particularly invested in the different spheres of the abolitionist struggle such as: defense, advocacy, research, and innovation as well as the Grand Prix Robert-Badinter awarded by a vote of the Congress participants to the Iranian lawyer Nasrin Sotoudeh.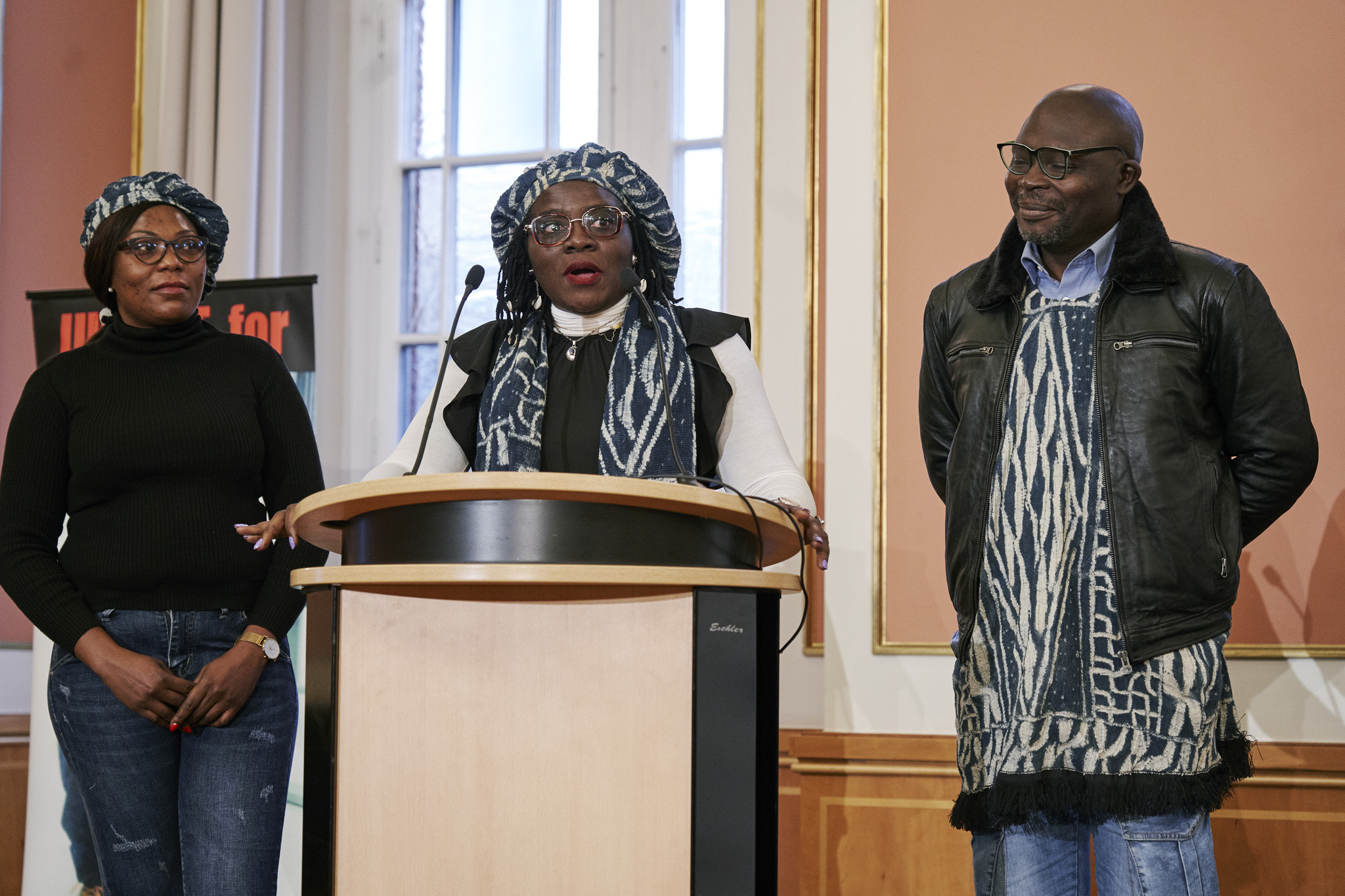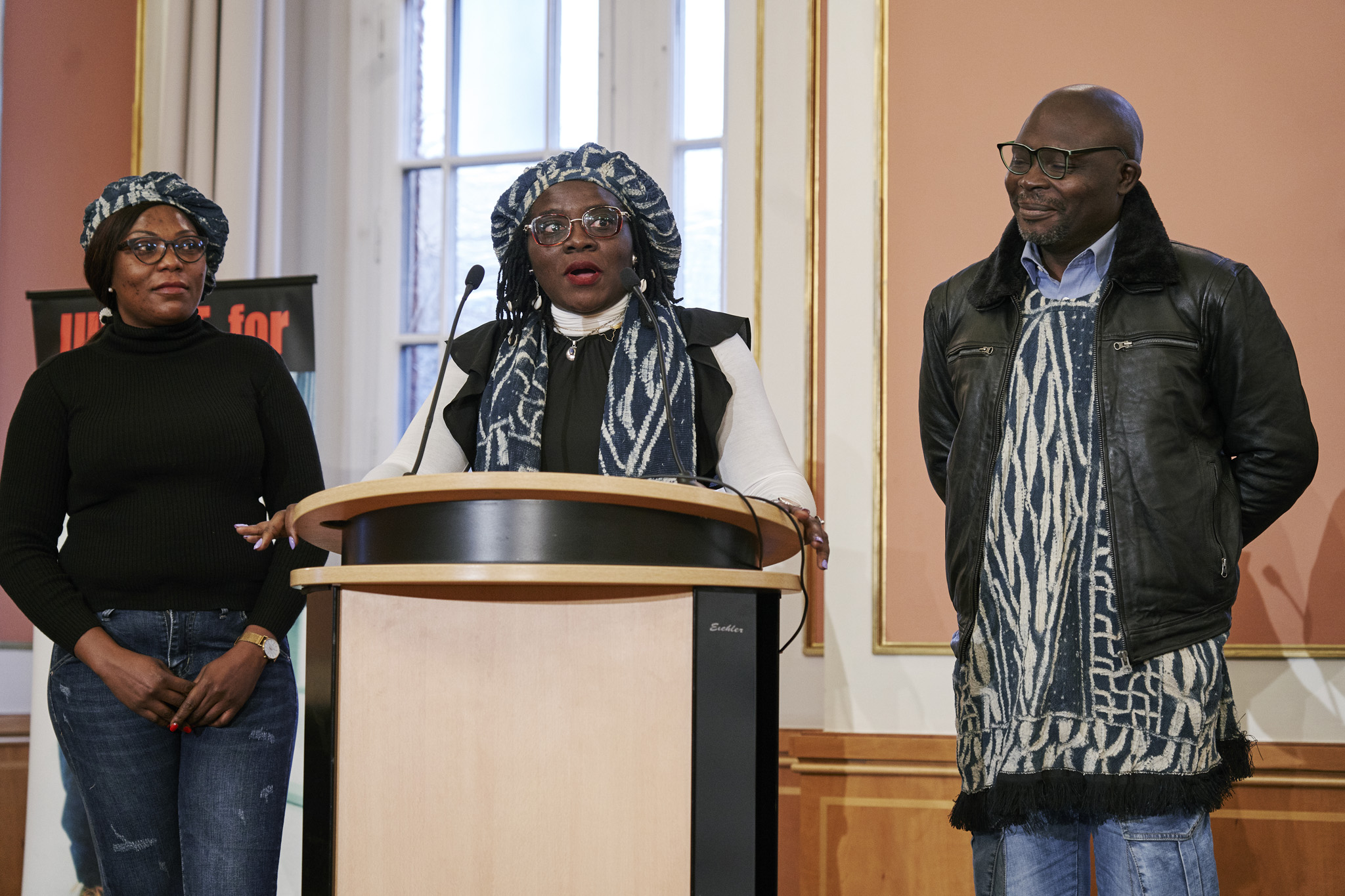 Advocacy
November 2022
The 8th World Congress Against the Death Penalty was also an opportunity to highlight civil…
5 – The abolition village, epicenter of the 8th World Congress
As the epicenter of the event, the abolition village became a true witness to abolitionist activism: high-level meetings, tribute to those sentenced to death, painting and dance workshops… all of the delegates found themselves among the 22 pro-abolition organizations that had come to represent their struggle in this space at the crossroads of all forms of activism.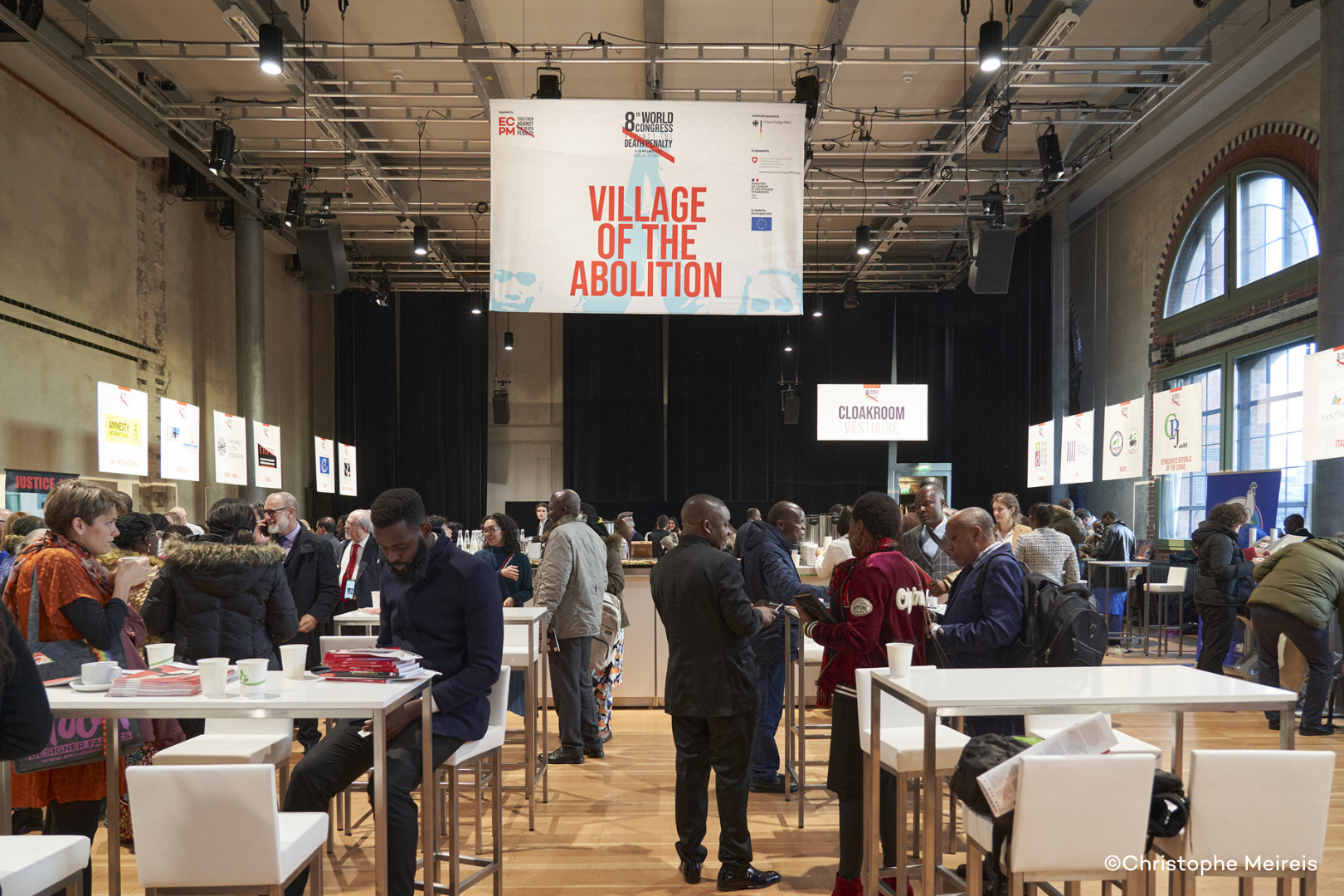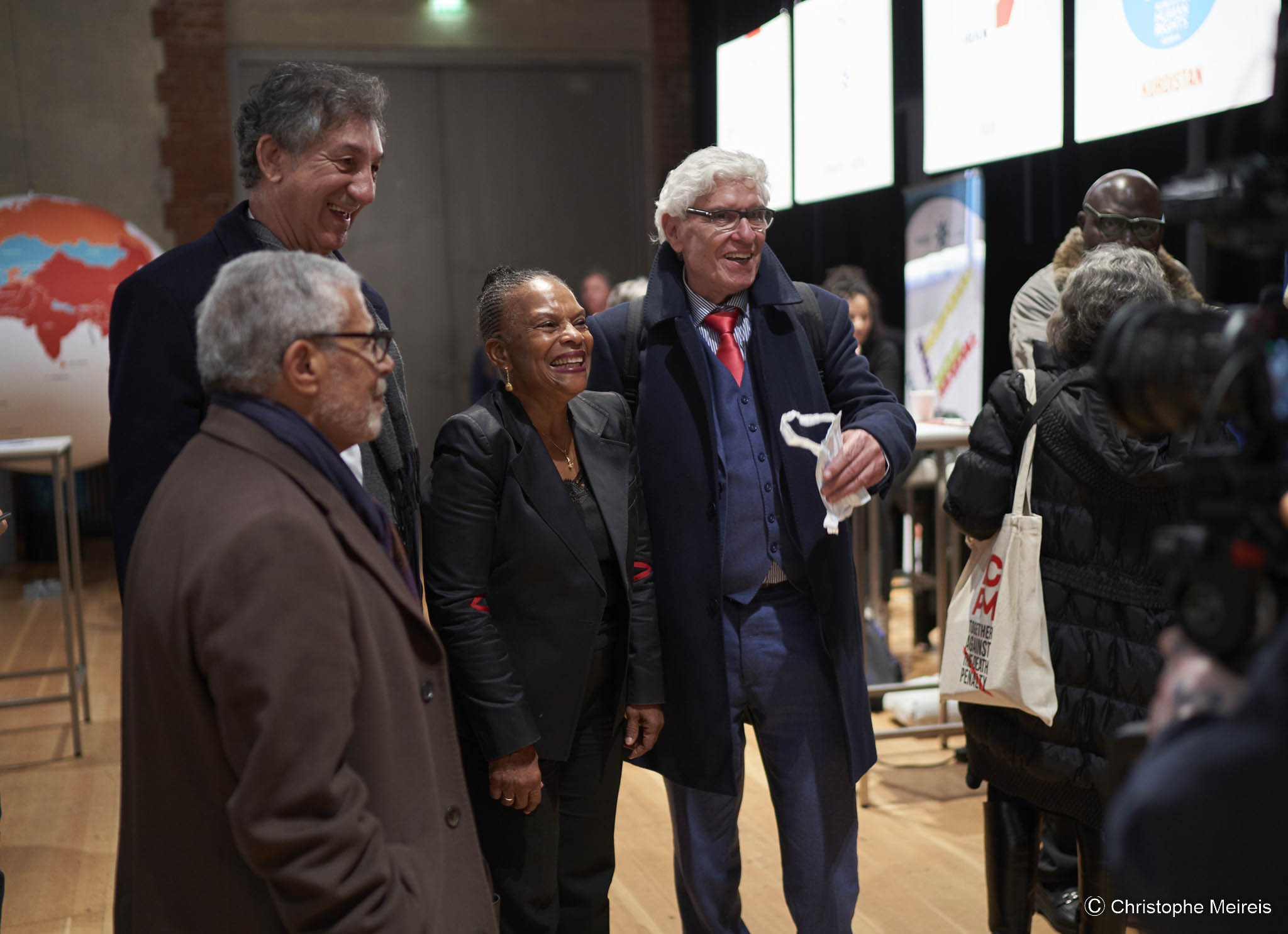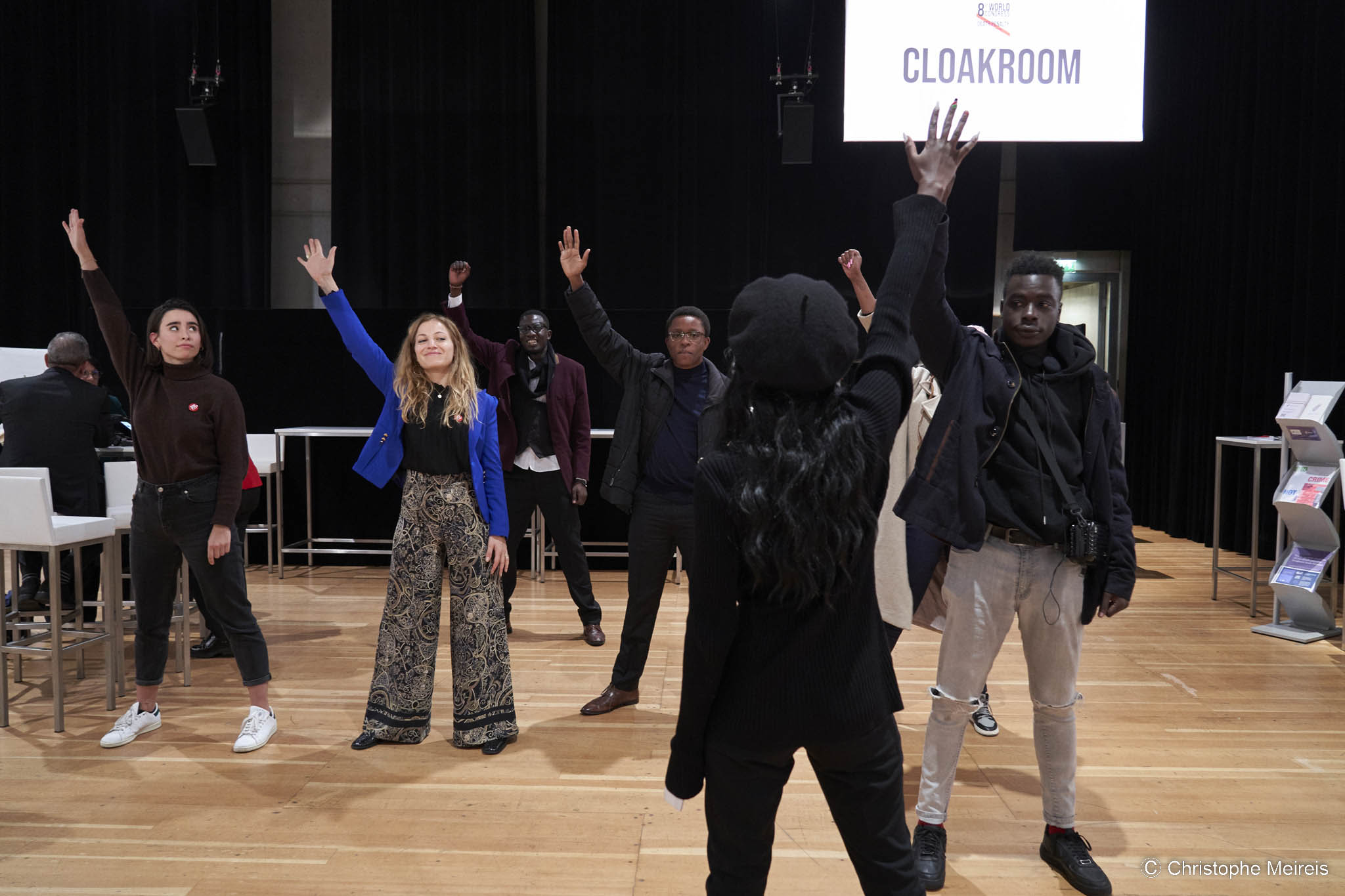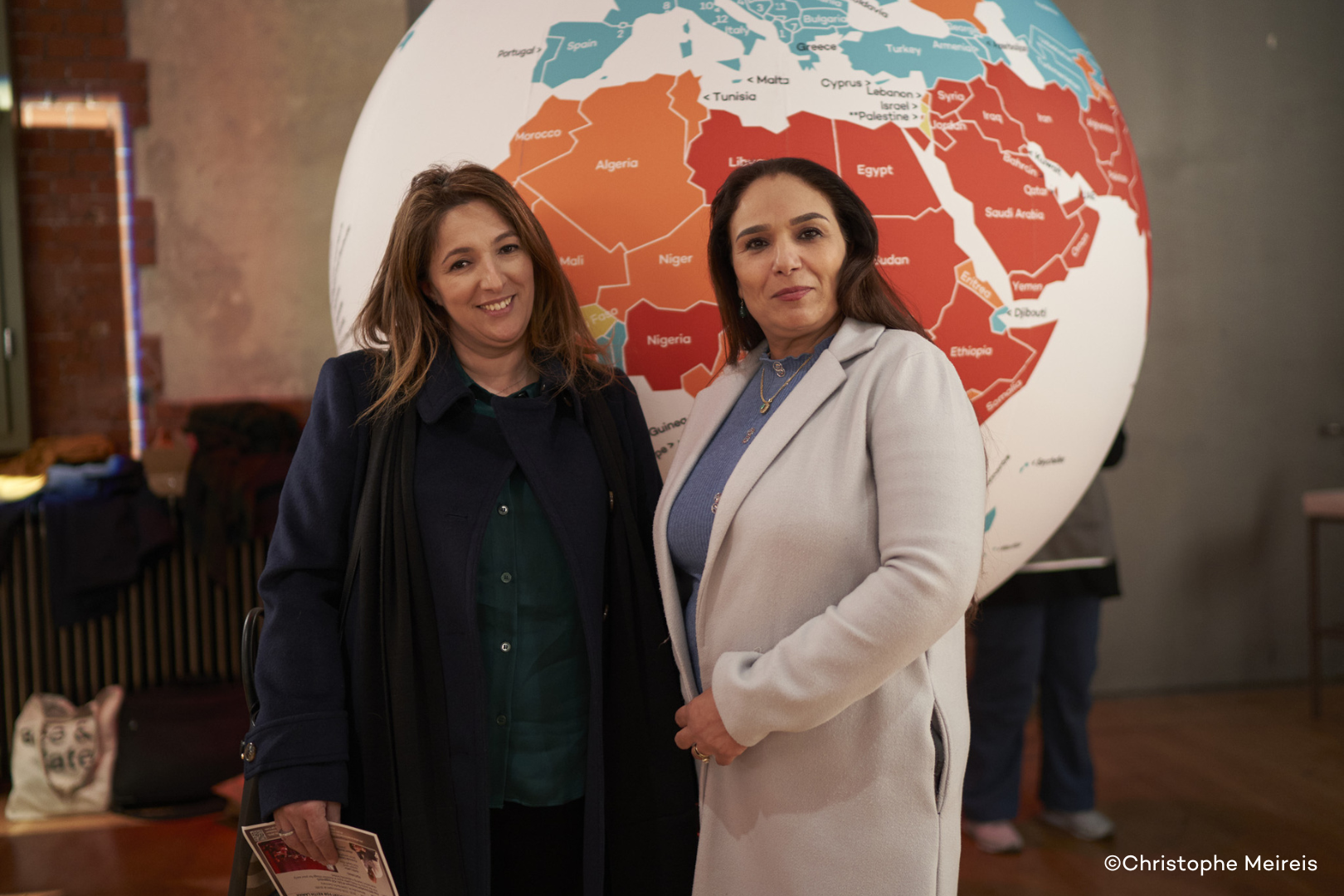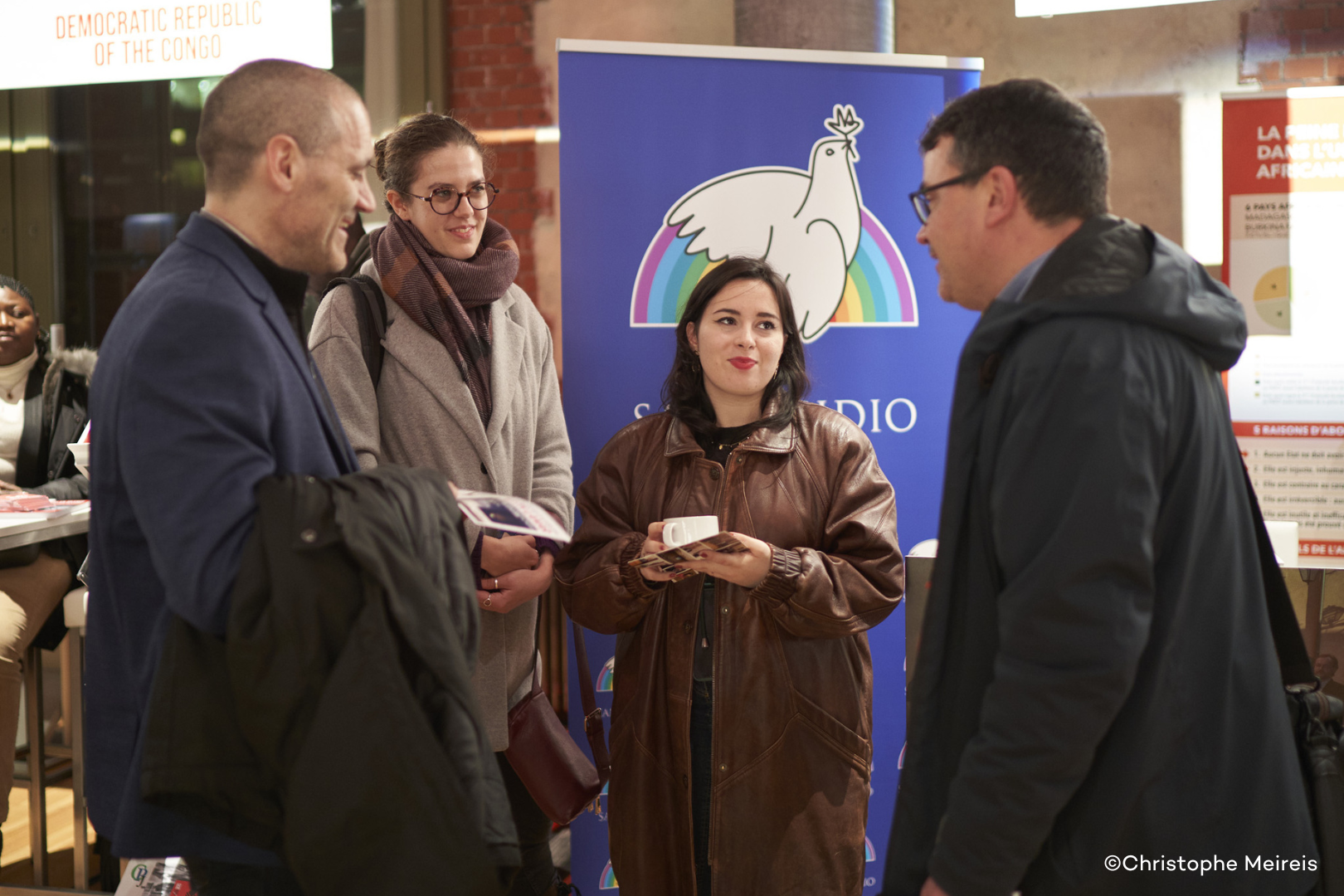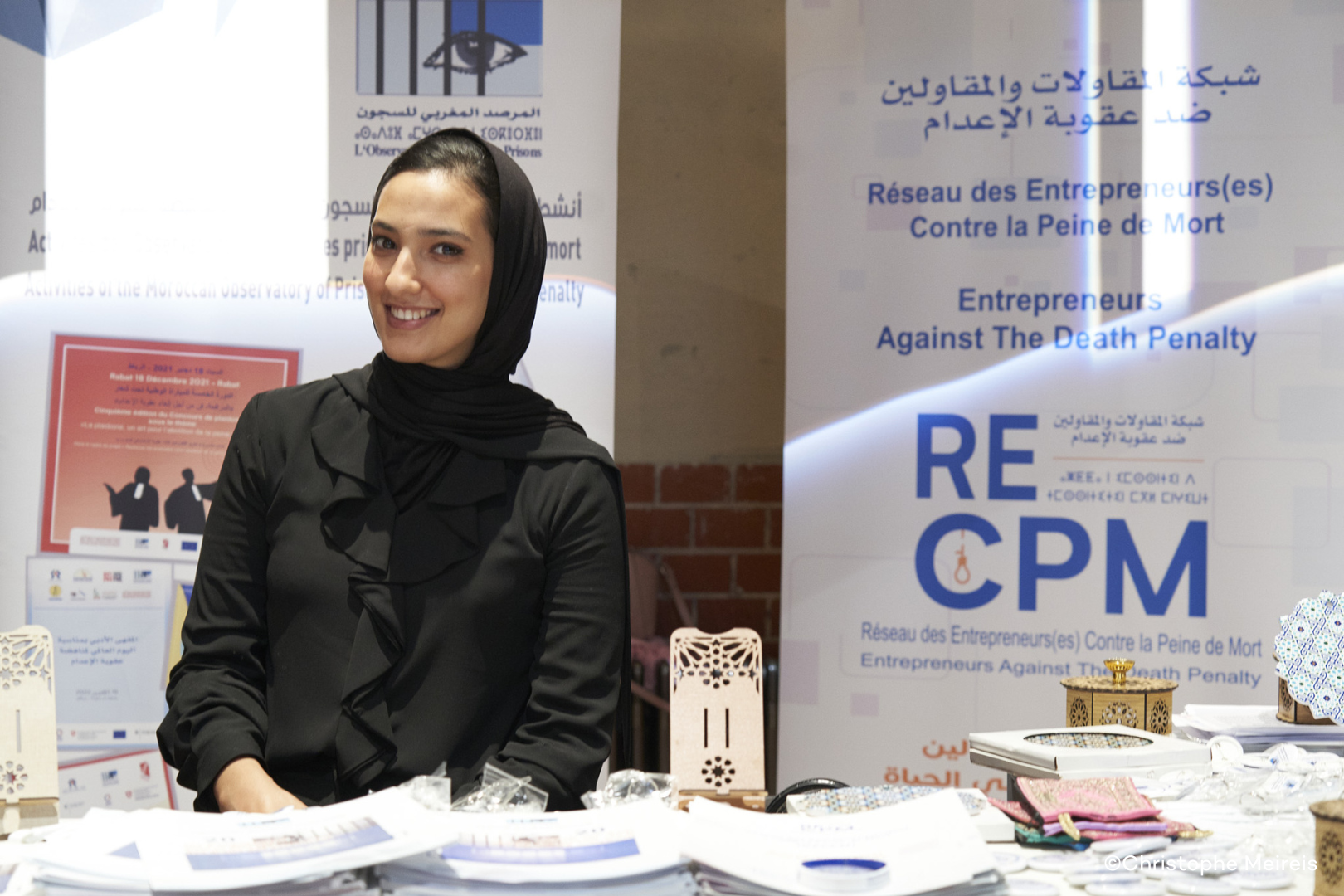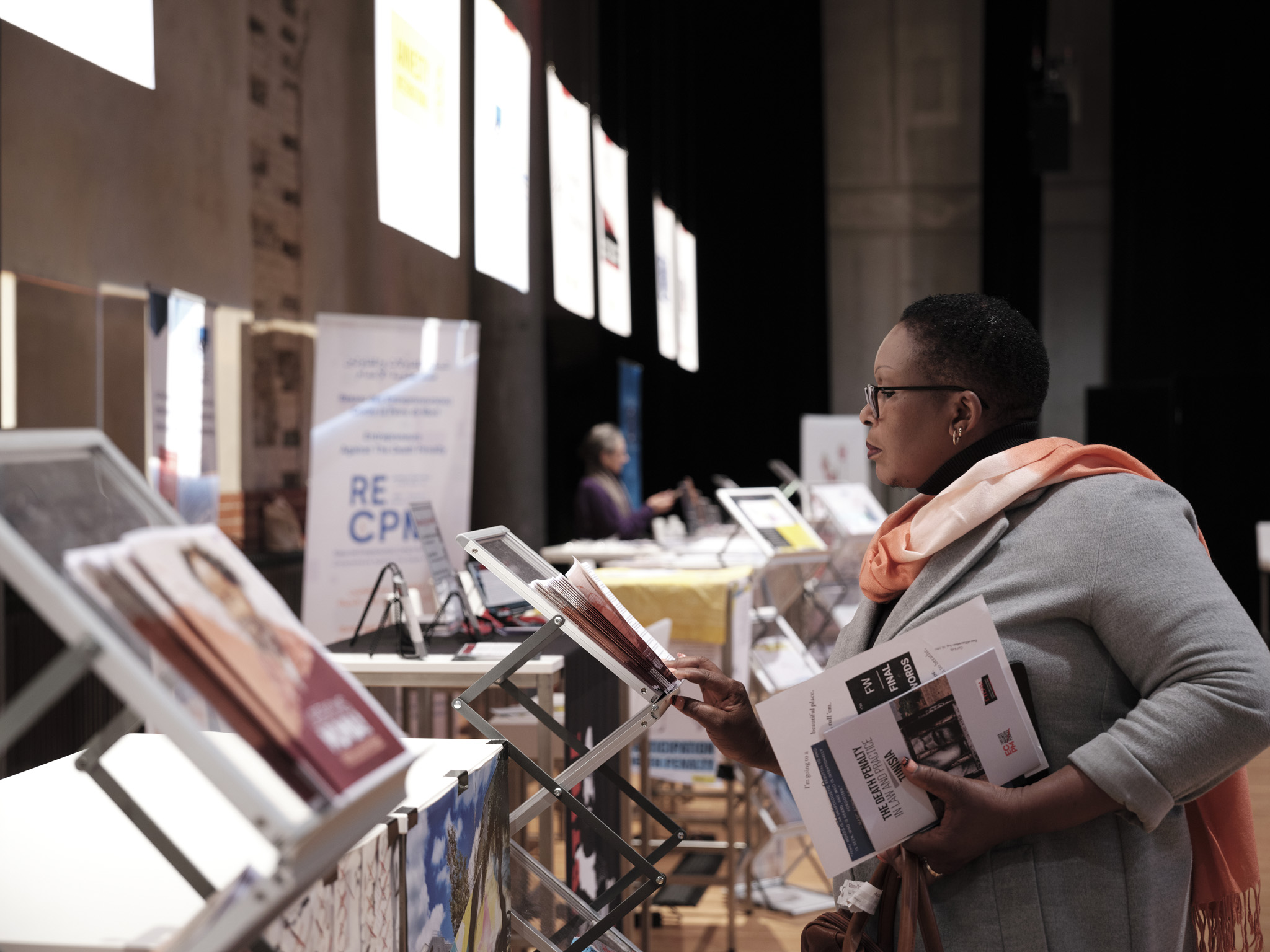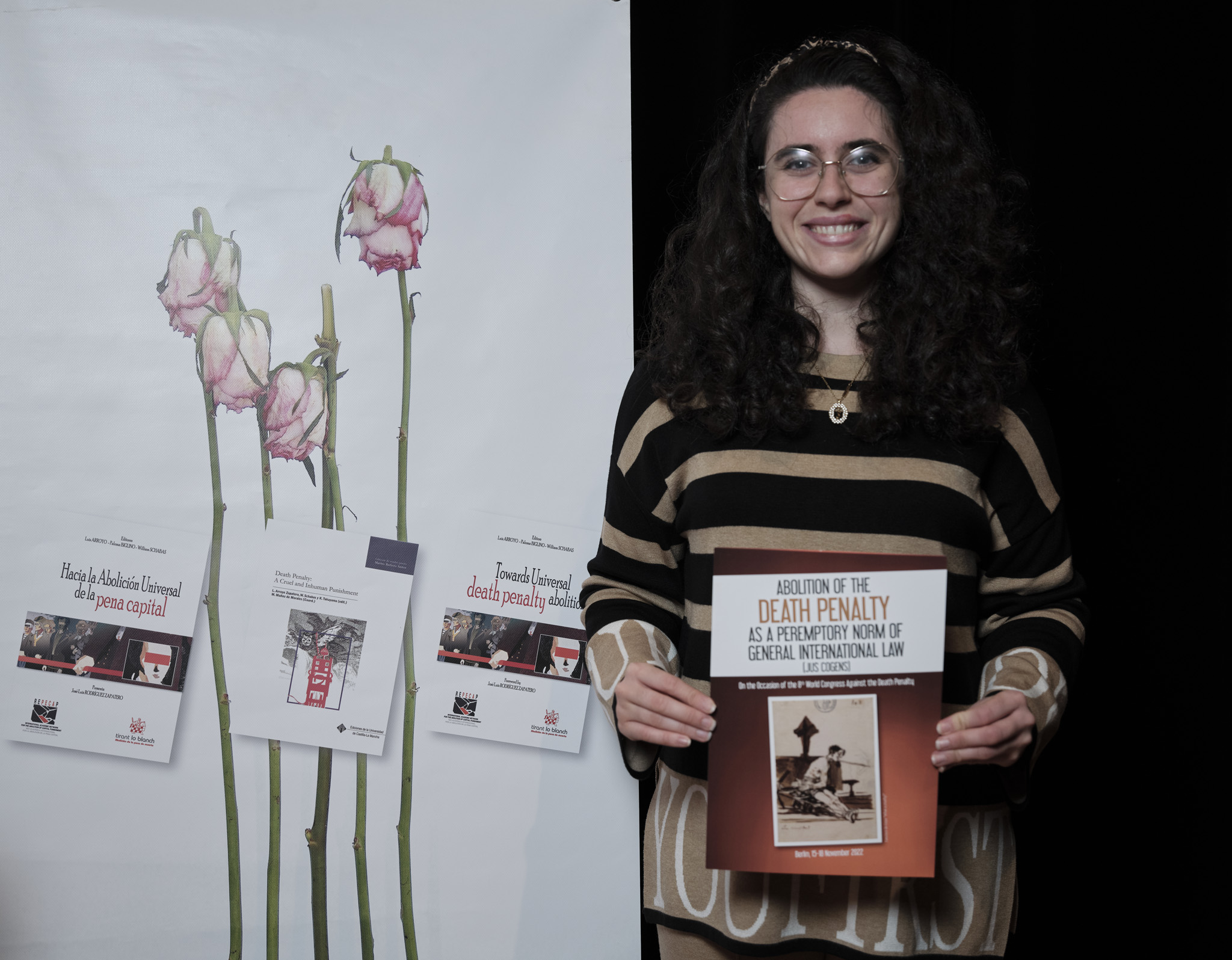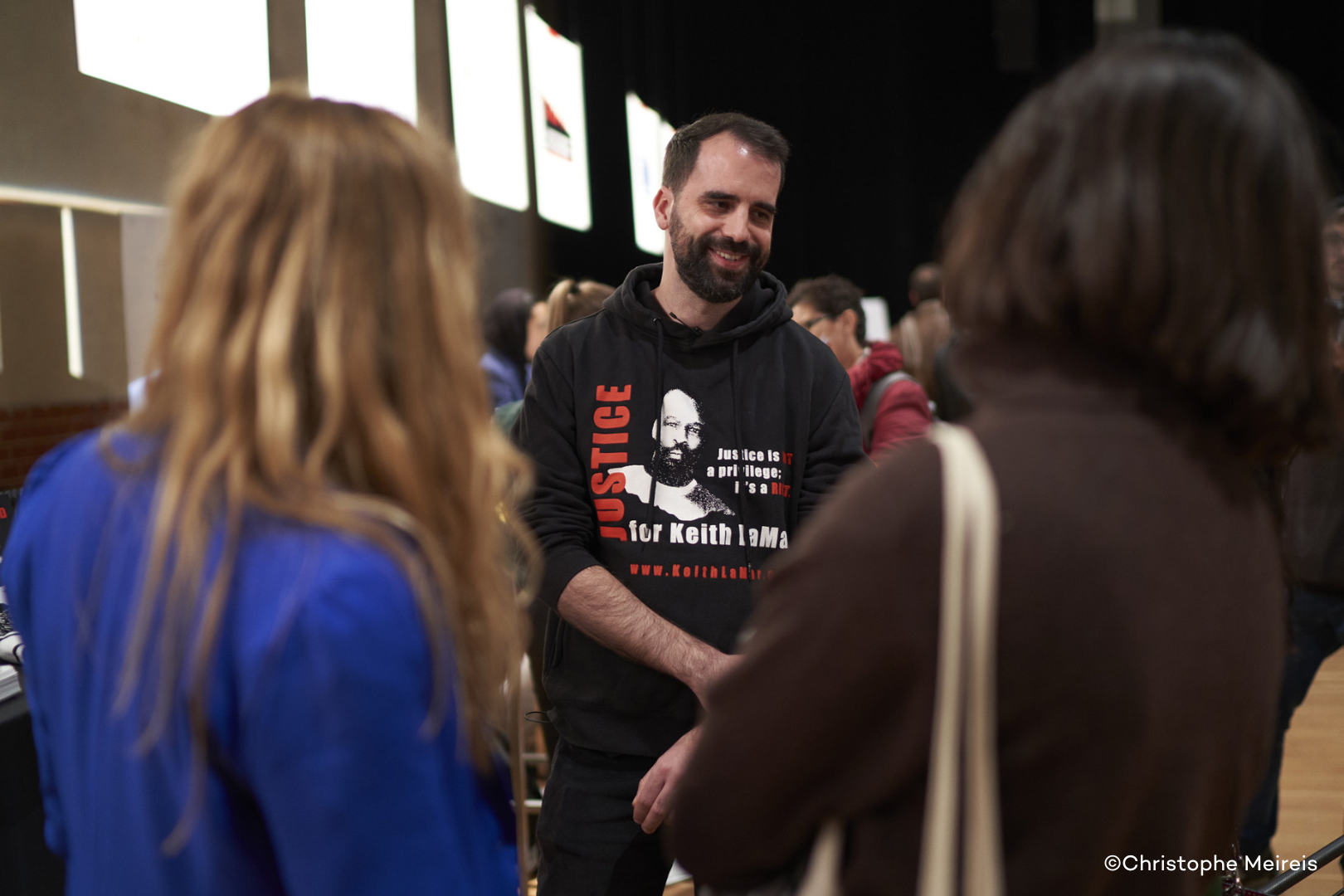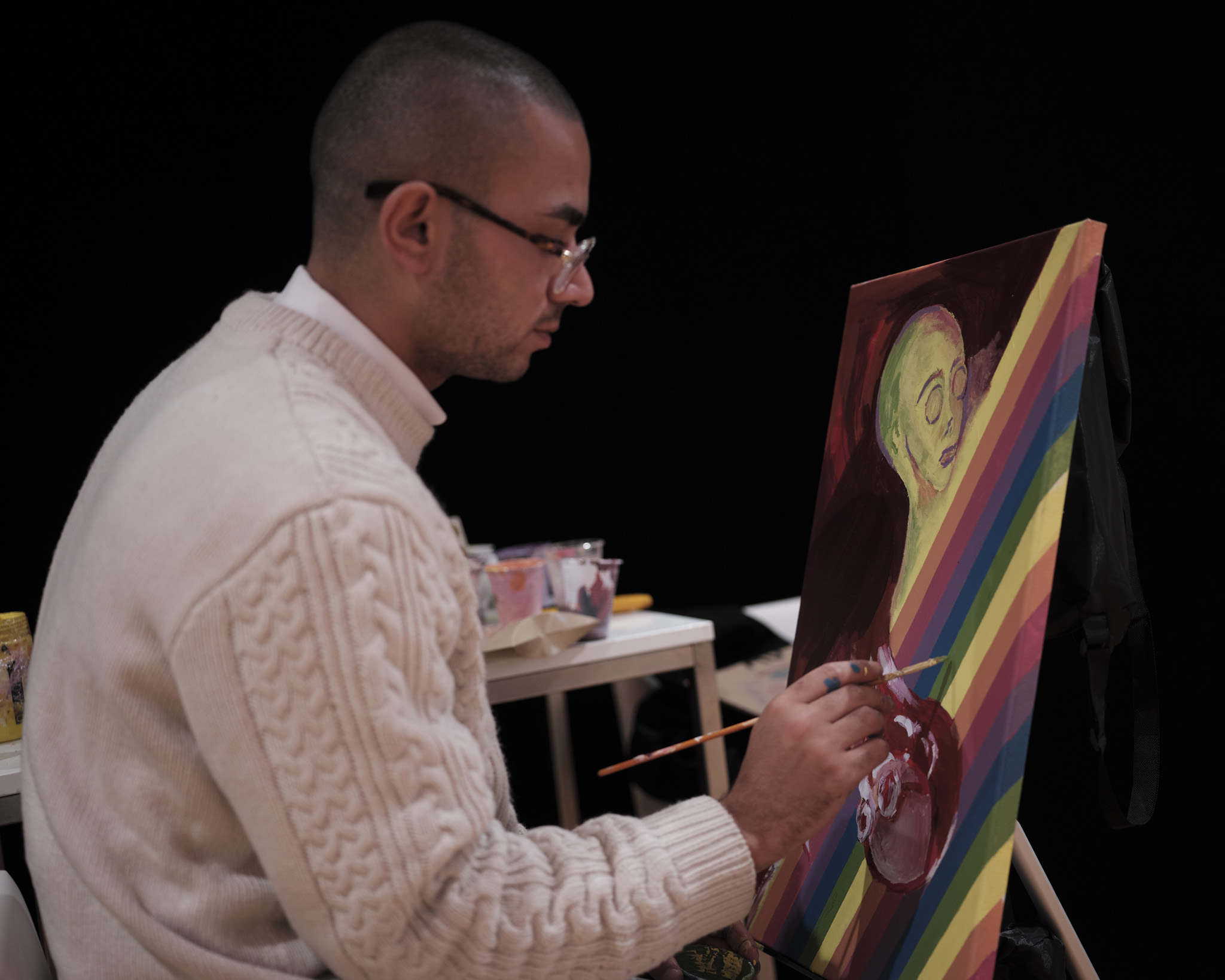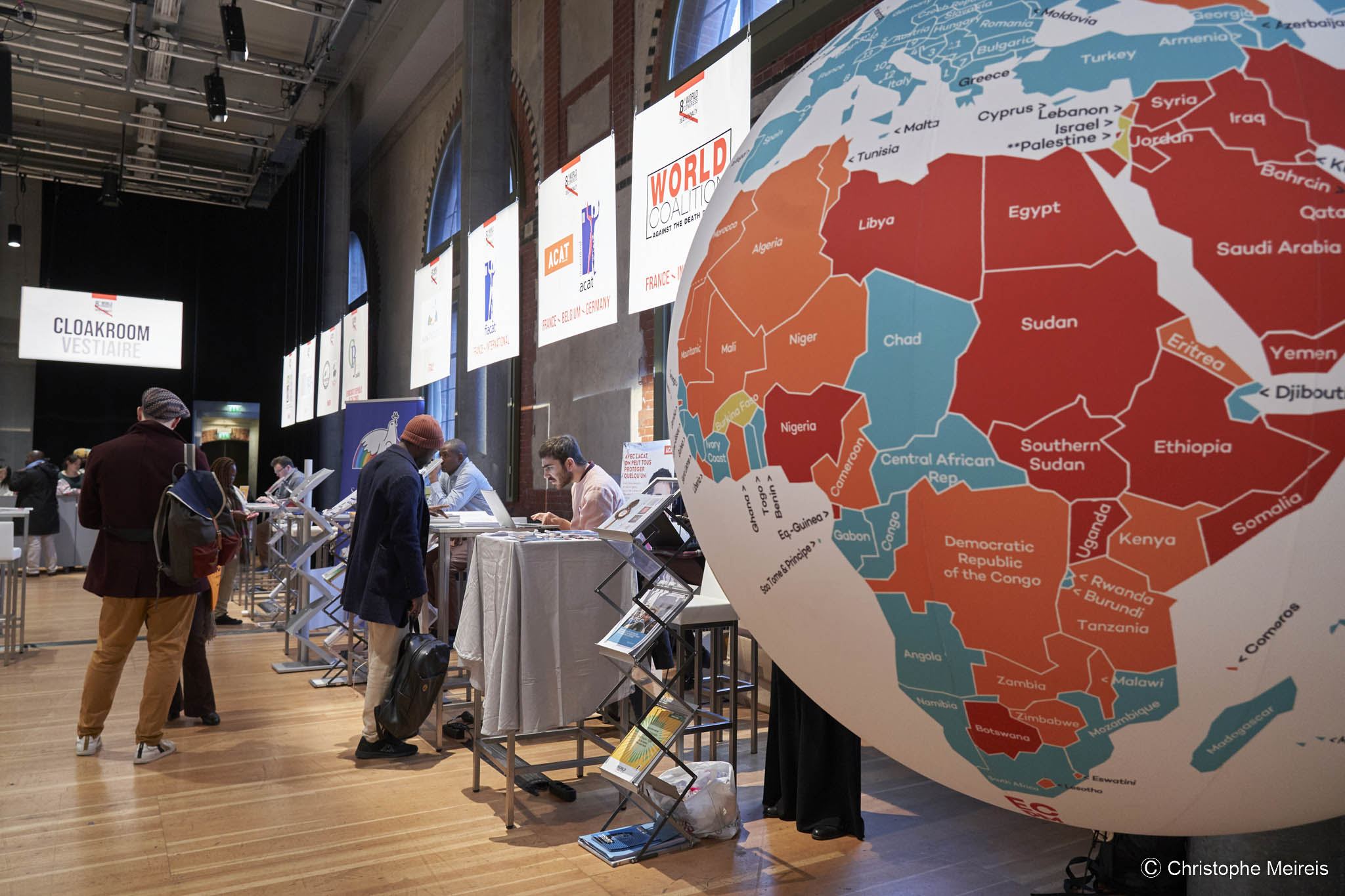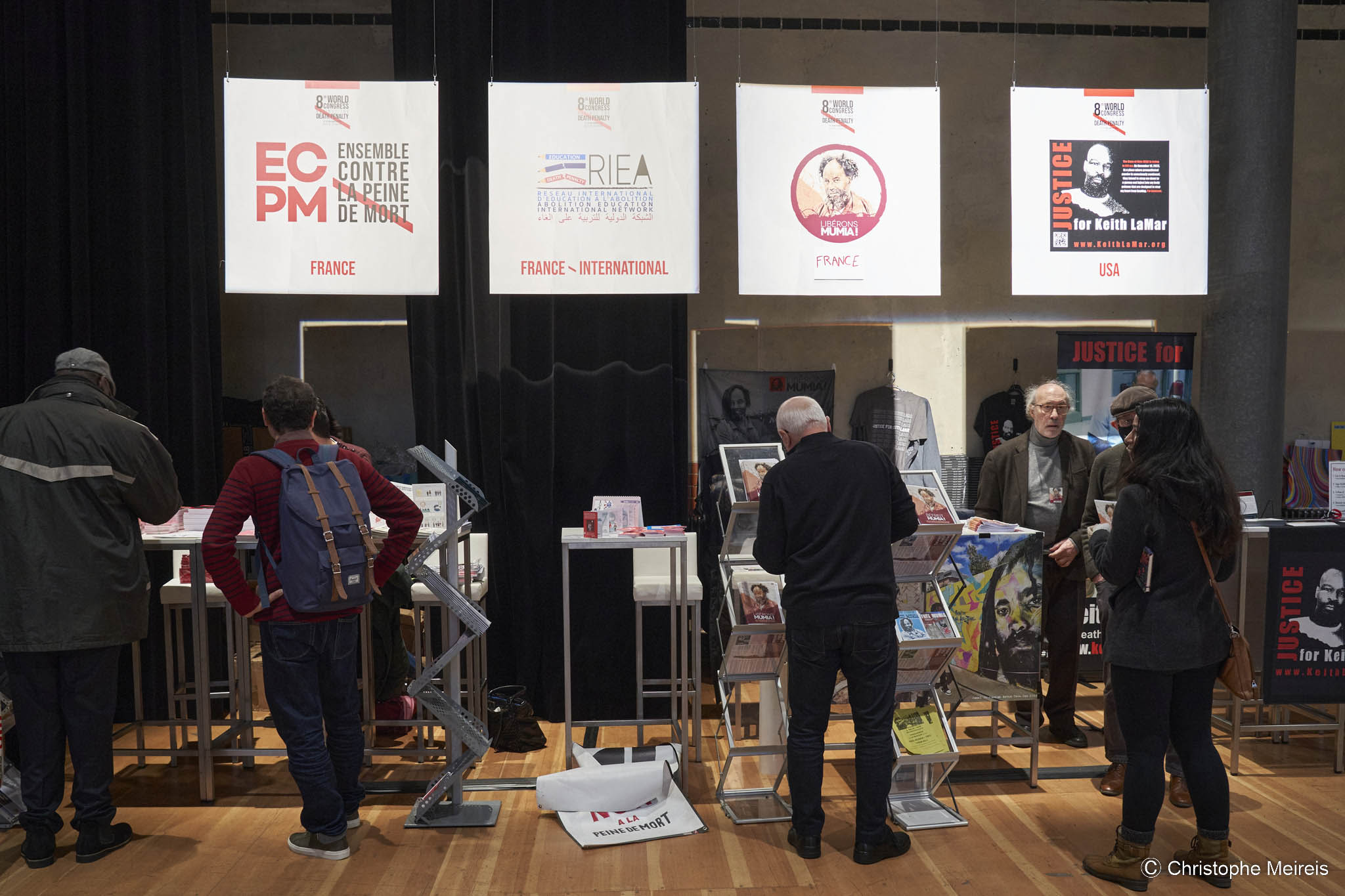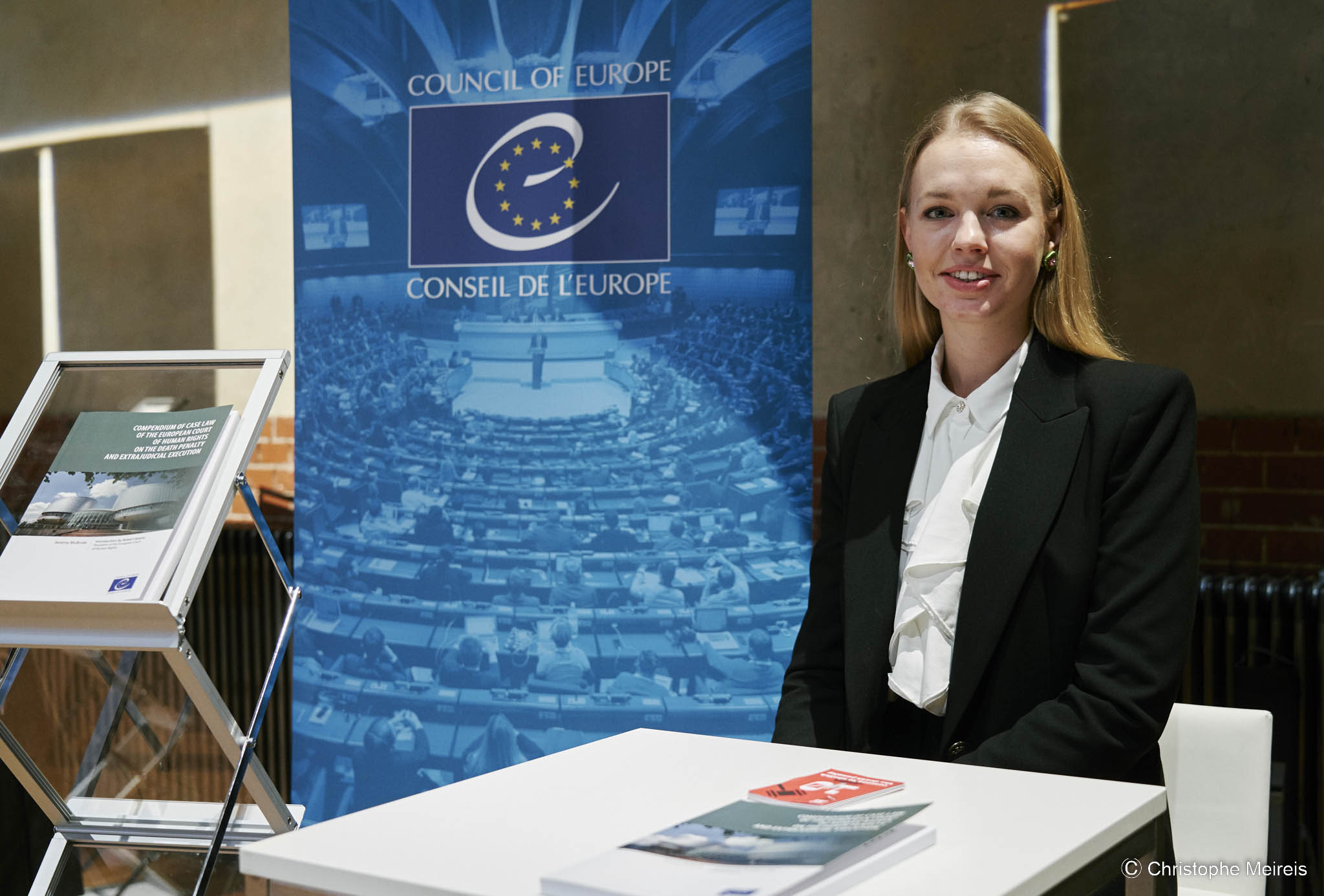 ---
The ECPM team and its partners returned from this important meeting galvanized and more determined than ever to continue the fight. In parallel to their usual activities, their efforts will focus in the coming months on the organization of the 4th Regional Congress on the Death Penalty, which will take place in the Middle East in early summer of this year. Stay tuned in the coming weeks for more information!