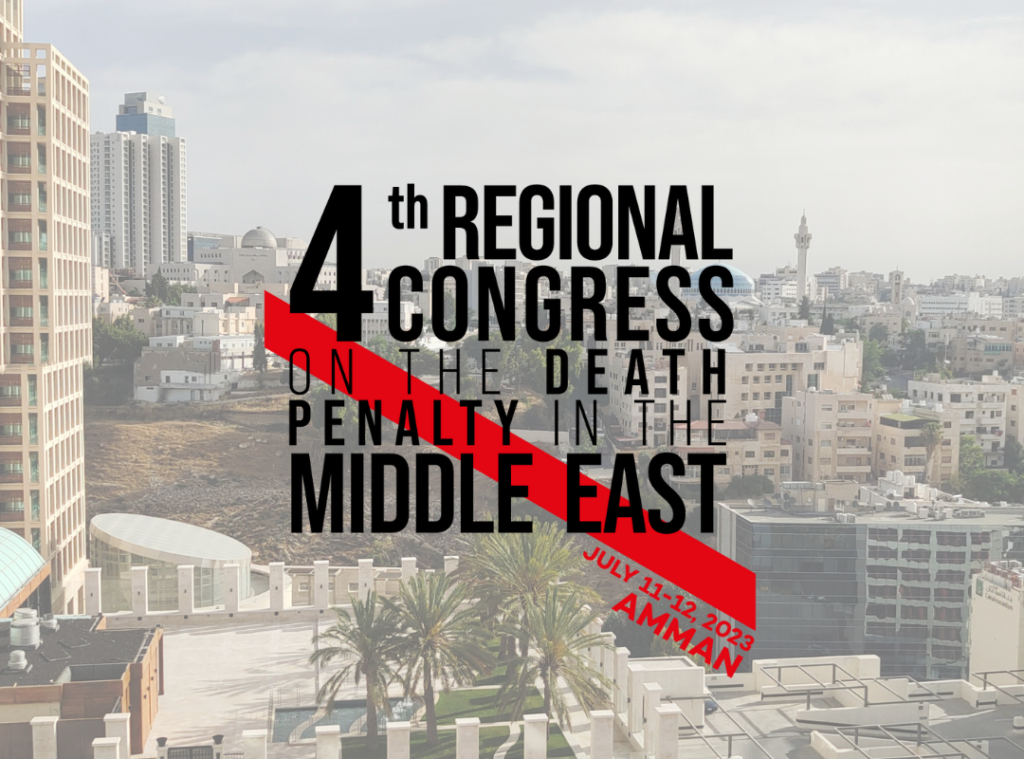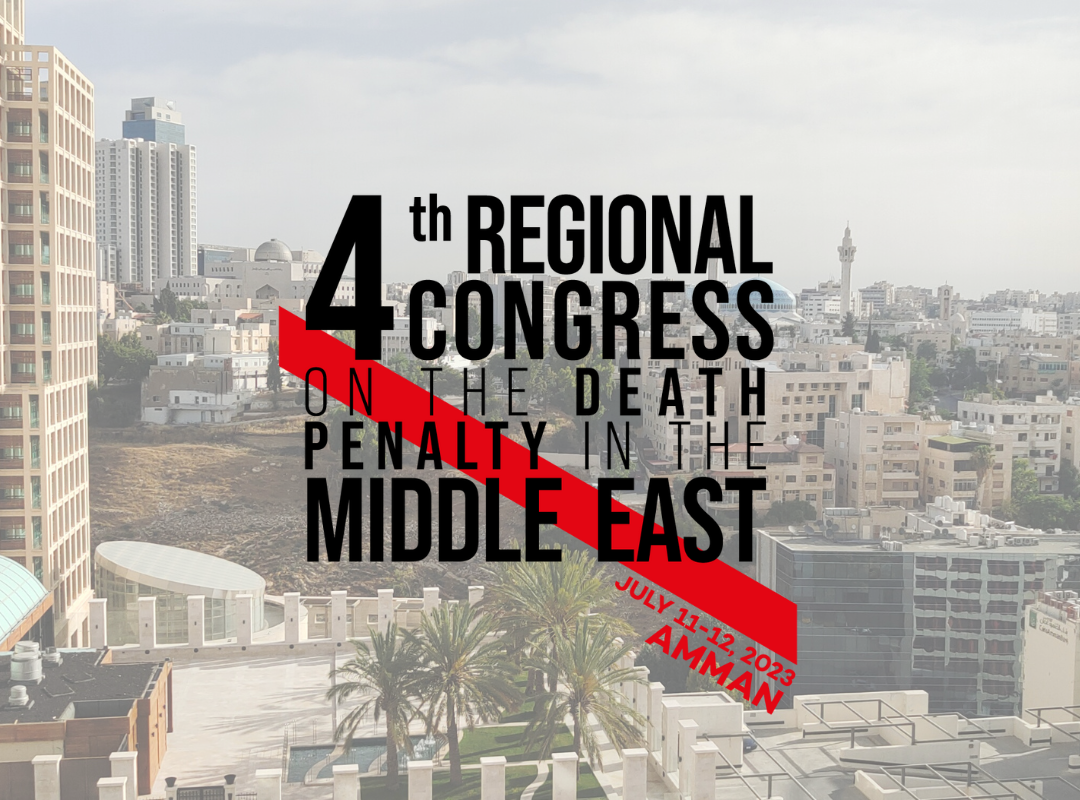 The programme
This Congress will mainly focus on the achievements and expectations in the region while analysing the legislative framework, the justice system, the impact of the death penalty on specific groups of populations but also various ways of raising awareness on the issue. In addition, several workshops will provide a forum for open discussions especially on the role of lawyers, journalists and medias, on the death penalty in conflict and post-conflict situations, on the UPR (Universal Periodic Review) and more broadly on the use and application of the death penalty in the region.
Meet the members of the academic committee
For this event, ECPM and its partners Penal Reform International and Adaleh Center for Human Rights studies have brought together an academic committee with rich and varied figures of the abolitionist movement, in charge of focusing on themes linked to the abolitionist struggle.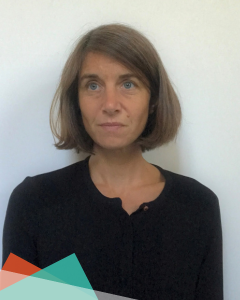 Julia Bourbon Fernandez (France) – Head of Middle East and North Africa Office (MENA) Desk at ECPM (Together against the death penalty) – France
Julia Bourbon Fernandez trained as a lawyer, before working for the Office of the UN High Commissioner for Human Rights in Chad and the International Federation for Human Rights (FIDH). She joined ECPM in 2017. As Head of the MENA Desk, she works with local actors on the development of strategies, advocacy at the national, regional and international level, capacity building and awareness raising. She has also coordinated several ECPM publications.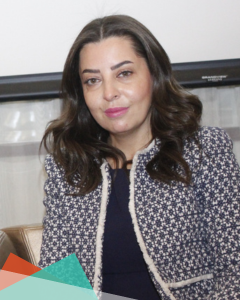 Taghreed Jaber (Jordan) – Regional Director Middle East & North Africa Office, Penal Reform International
Mrs. Jaber holds a master's degree in international human Rights Law (LLM) from the University of Essex, United Kingdom and a bachelor's degree in Law from Al-Ahliyya University in Amman.
She is a human rights activist, with 20 years' experience working on promoting the rights of children, women and persons deprived of their liberty through different local and international NGOs.
As Regional Director for the MENA region, Mrs. Jaber runs projects on penal reform across the Arab world including in Algeria, Morocco, Tunisia, Egypt, Sudan, Jordan, Iraq, and Yemen.
In addition, she manages the organization's regional engagement with decision makers, donors and relevant stakeholders, fundraising, lobbying, and regional and international advocacy.
Current MENA office projects are focused on mainstreaming human rights based approach in juvenile justice, prison and criminal justice reform, women and vulnerable groups in prison, and the use of alternatives to detention.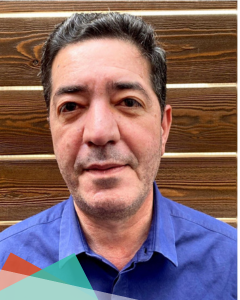 Haitham Shibli (Jordan) – Deputy Regional Director, Penal Reform International – Middle East & North Africa
M. Shibli est titulaire d'une licence en économie et d'un diplôme de troisième cycle en droit international. Il est actuellement directeur régional adjoint de PRI MENA. Avec plus de 20 ans d'expérience dans les médias, M. Shibli a été rédacteur en chef de New Radio -TV et a travaillé auparavant dans le secteur du développement humain et des médias.
En tant que directeur régional adjoint de PRI MENA, il est chargé de coordonner l'administration et la mise en œuvre des projets de PRI dans la région MENA, notamment d'organiser des formations, des événements et des ateliers, d'identifier et de faciliter la participation des parties prenantes aux formations, événements et ateliers, de contribuer à la recherche, d'évaluer les besoins et de faciliter la prestation de services tels que définis dans les programmes, d'assurer la liaison avec les partenaires locaux et nationaux, d'assurer la liaison avec les donateurs et les parties prenantes concernées, de collecter des fonds, de concevoir des propositions pour de nouveaux projets et de suivre les activités en cours, de rédiger des rapports narratifs, d'effectuer des recherches et de suivre les questions d'intérêt pour PRI.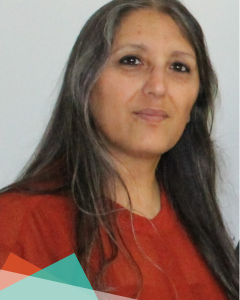 Ogarit Younan (Lebanon) – Sociologist and pioneering figure of the civil society in Lebanon
Ogarit Younan advocates against all forms of violence. She is the co-founder, along with late Walid Slaybi, of the University for Non-Violence and Human Rights (AUNOHR), a unique institution in the Arab world. She initiated the abolitionist movement in Lebanon in 1997.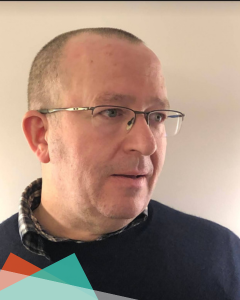 Drewery Dyke (Canada) – International Partnerships Focal Point of Salam for Democracy and Human Rights, Senior Research Fellow at the Foreign Policy Centre and Chair at the Rights Realization Centre (Canada)
Drewery Dyke, a Canadian, is the focal point for International Partnerships for Salam for Democracy and Human Rights. He is also the Chairperson of the UK-registered Rights Realization Centre. It uses training and advocacy to promote awareness of and adherence to international human rights standards in the south west Asia and North Africa (SWANA) region. He is also a Senior Fellow at the UK's Foreign Policy Centre. He has worked with ALQST, Minority Rights Group, Article19, Transparency International and Index on Censorship. He was a Researcher at Amnesty International between 1999-2017. He was a member of the Academic Committee for the 8th World Congress against the Death Penalty in November 2022.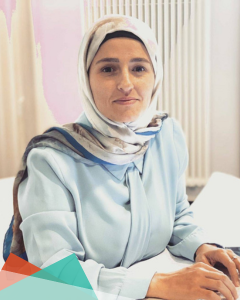 Duaa Dhainy (Saudi Arabia) – Researcher and Advocacy
Duaa Dhainy is a Researcher and advocacy Associate at ESOHR. The organization brings together activists and aims to strengthen commitment to human rights principles in Saudi Arabia, including in death penalty cases. Click here to read her interview!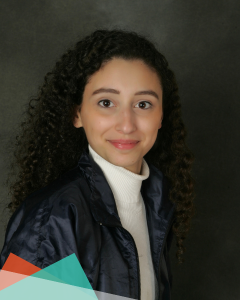 Nadine Moubarak (Lebanon) – Research and Program Officer at the Samir Kassir Foundation
Nadine Moubarak, a law graduate and criminologist, has dedicated over 5 years of her career to the noble cause of human rights in Lebanon. Her unwavering passion lies in providing support, defense, and advocacy for the oppressed and victims of human rights violations, with a particular focus on prisoners and detainees.
In 2022, Nadine was part of the Lebanese delegation of young activists who tirelessly worked for an extended period to raise awareness about the issue of the death penalty in Lebanon. She actively contributed to the International Congress for the Abolition of the Death Penalty, showcasing her commitment to the cause and her determination to effect positive change.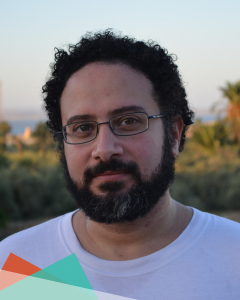 Sherif Azer (Egypt) – Director of Programs at the Egyptian Commission for Rights and Freedoms, and professor of international human rights law at the American University in Cairo
Sherif Azer has a Ph.D. in international law from the University of York, UK. He was formerly Assistant Secretary General at the Egyptian Organisation for Human Rights. He also worked as a death penalty project lead on the Middle East and North Africa regions with Reprieve UK.
---
Protection against sexual exploitation and abuse (PSEA):
If you are a victim of any form of sexual harassment or sexist behavior during the congress, please contact Marie-Lina Pérez, PSEA referent at ECPM, by WhatsApp ( + 33 6 63 86 14 40) or by email psea-cse@ecpm.org
Any messages concerning other topics will not be processed.