The ECPM team was out in force this weekend in Brétigny-sur-Orge for this major annual gathering of NGO's, trade unions, the country's political forces and, above all, music.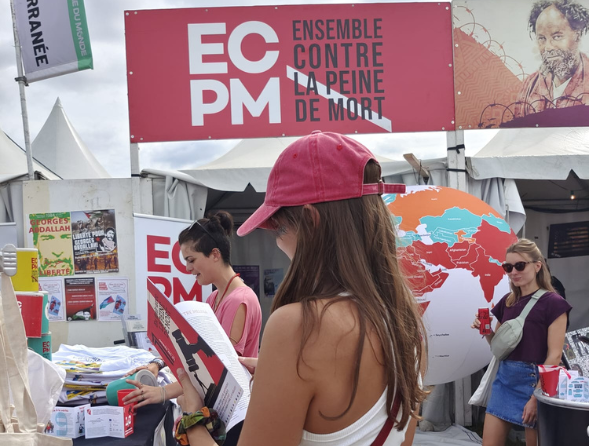 Now a tradition for our organization, this was another opportunity for us to engage in discussions at our booth with the many festivalgoers on the issue of the death penalty.
For three days, participants were able to engage in discussions with our volunteers and employees on the situation of capital punishment in the world and the various actions carried out by ECPM in the field. Games, exhibitions and documentation provided the backdrop for engaging discussions on the major human rights issues of the day.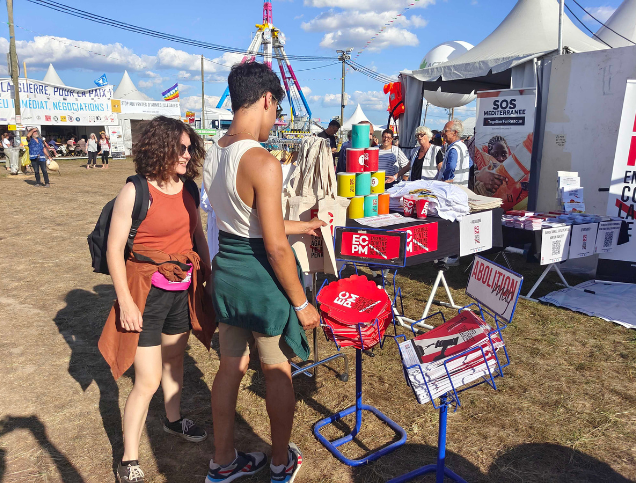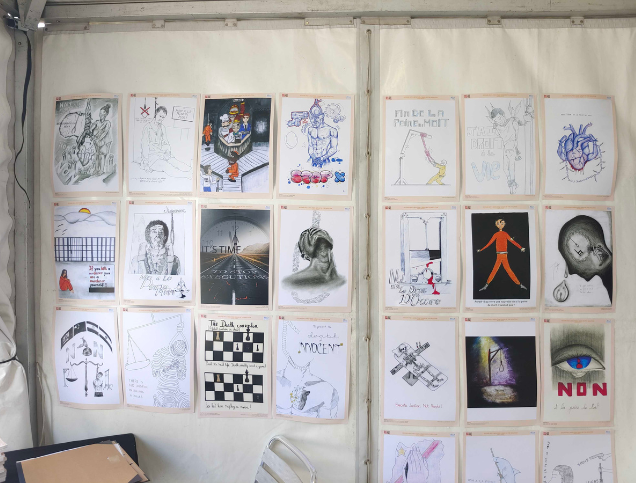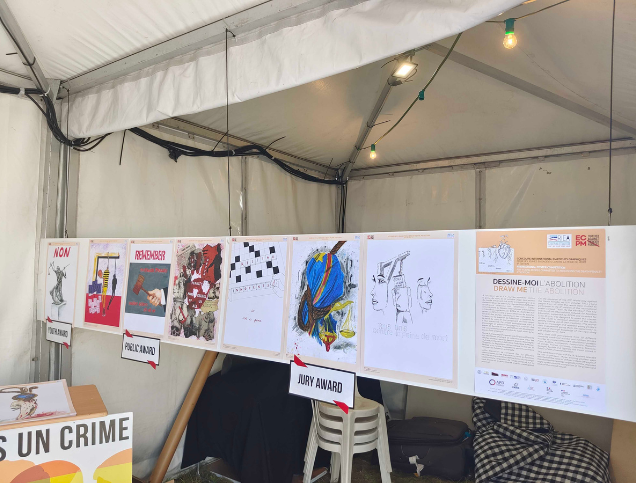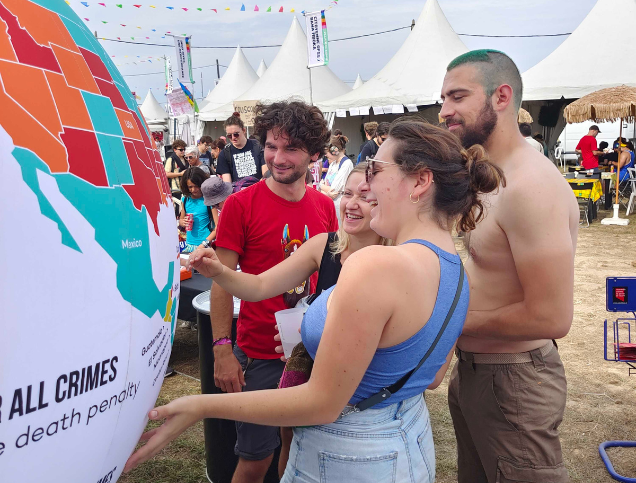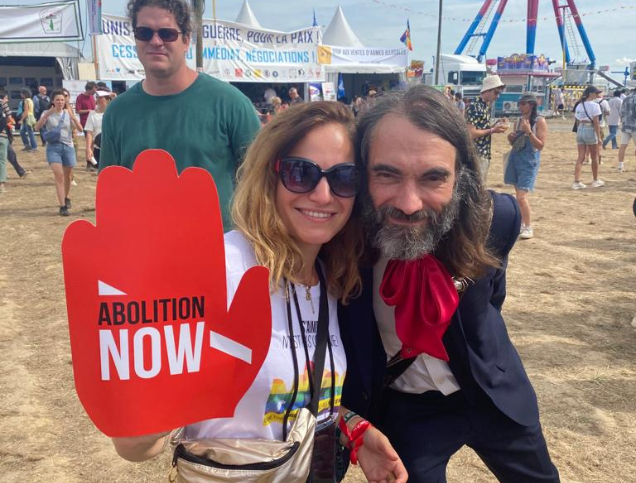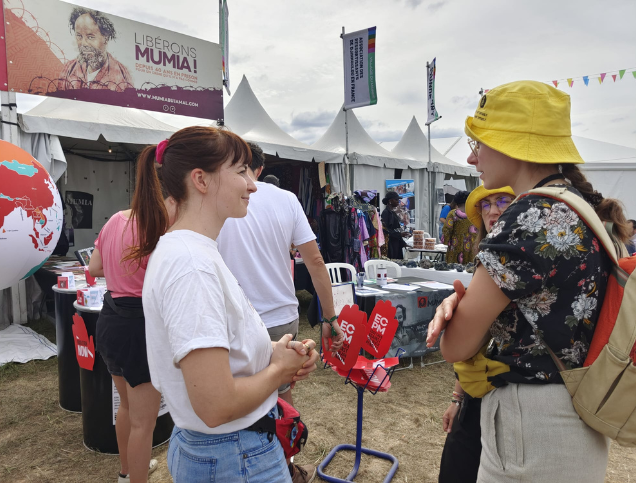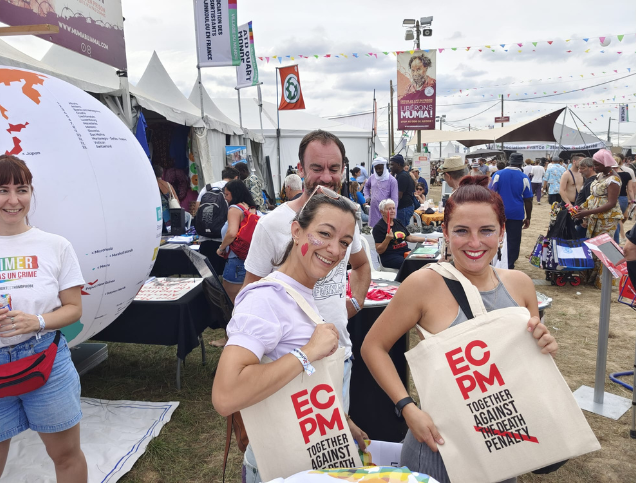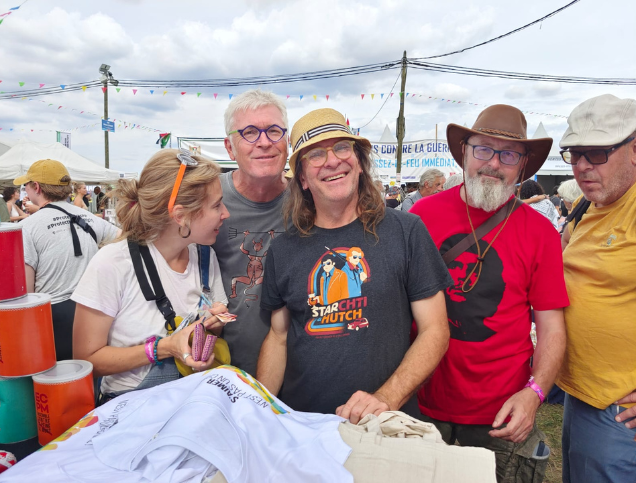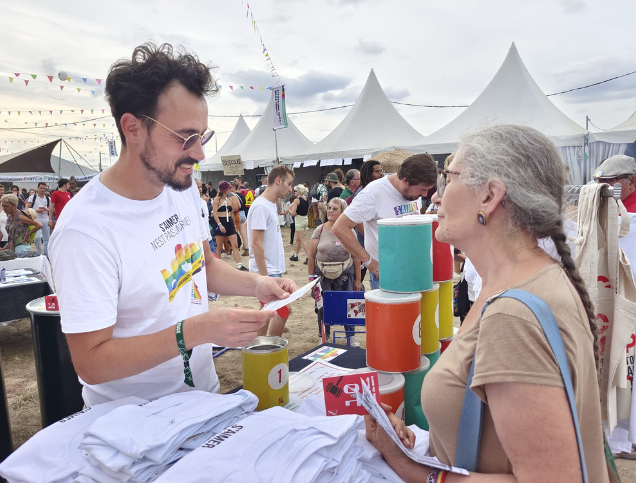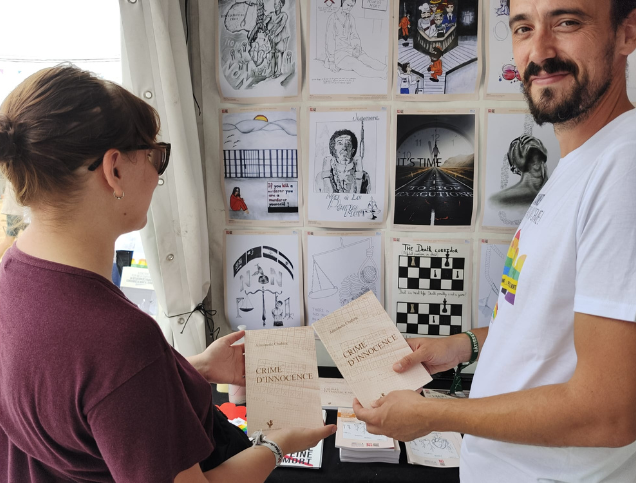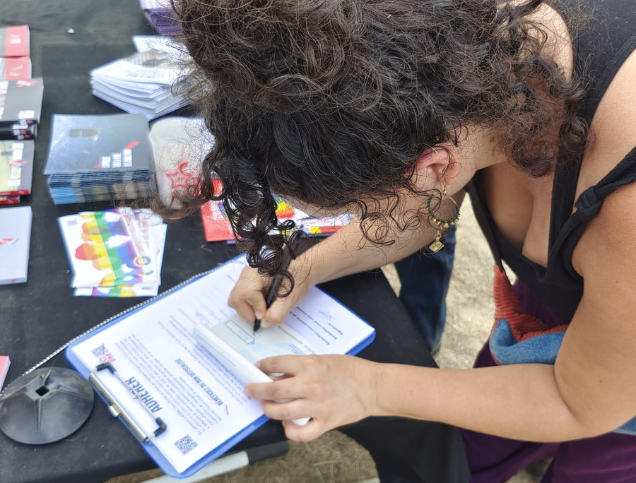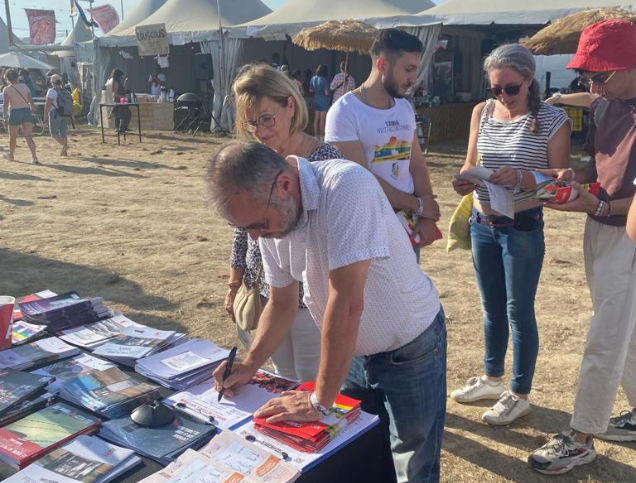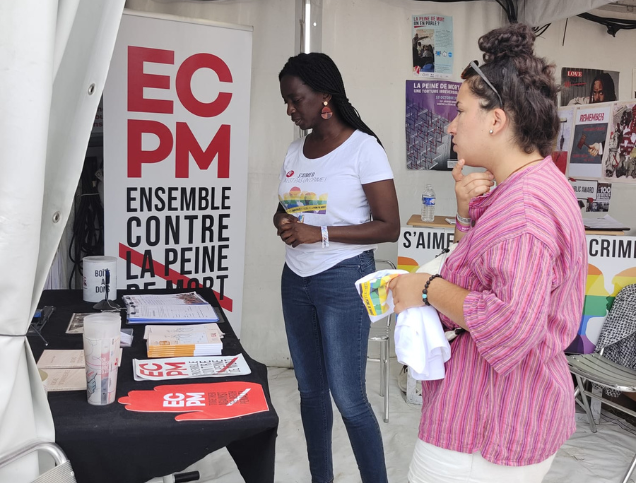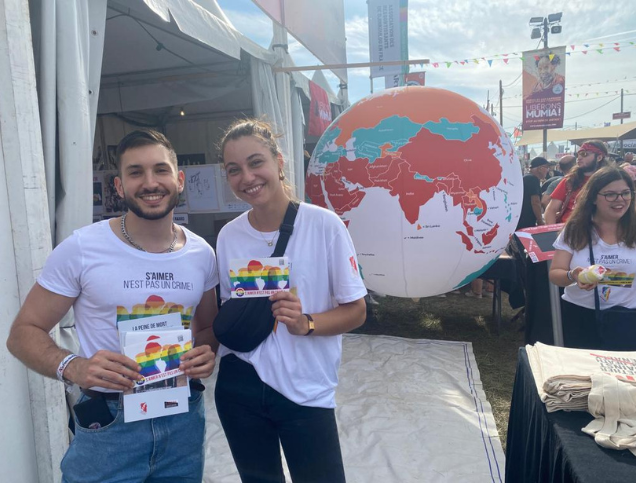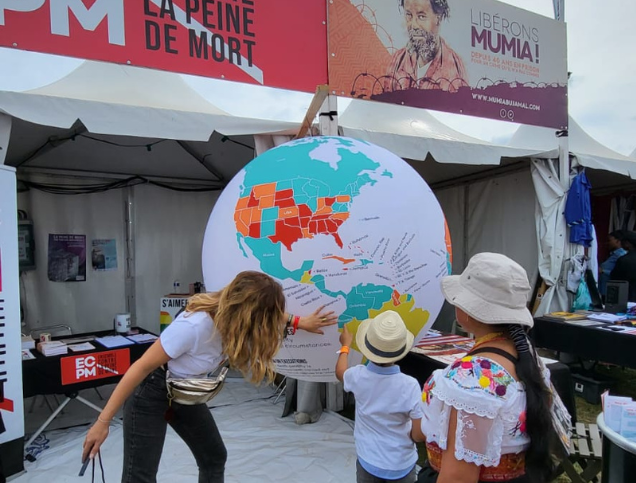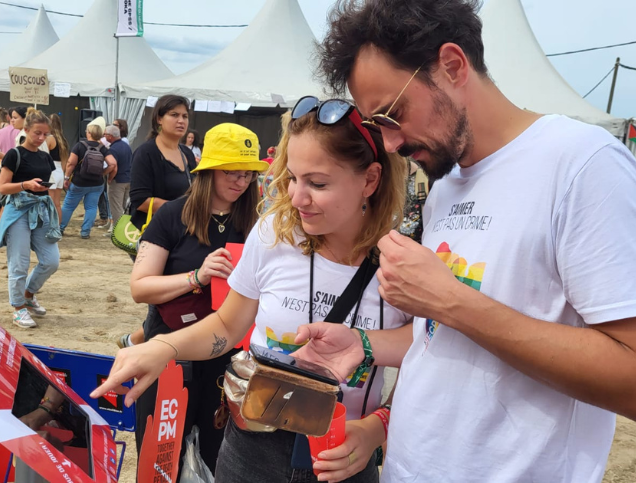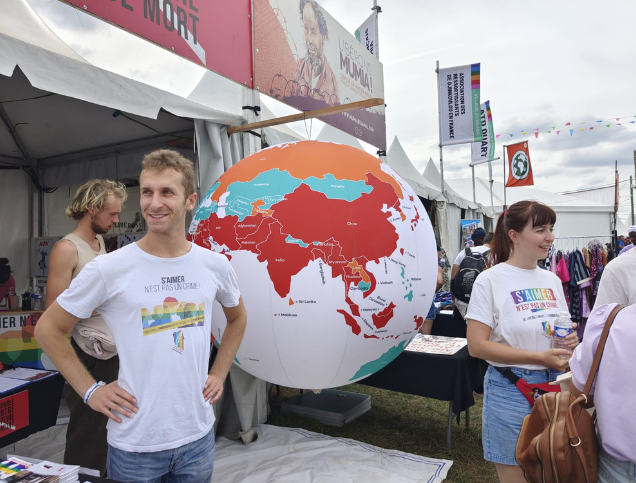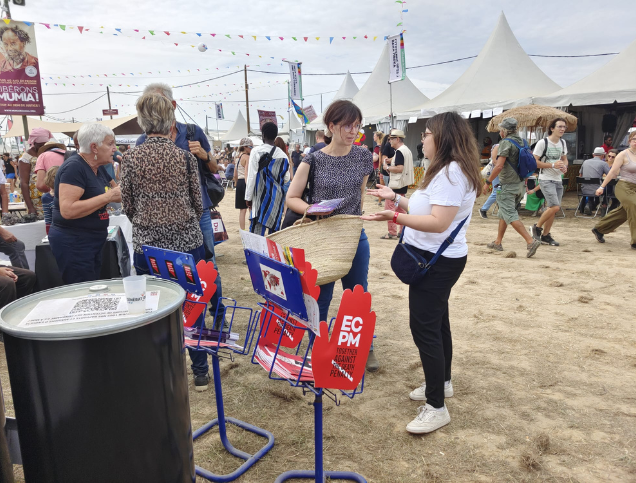 If you also wish to get involved in advocating for the universal abolition of the death penalty, join us as a volunteer, a member, or by contributing through a donation!